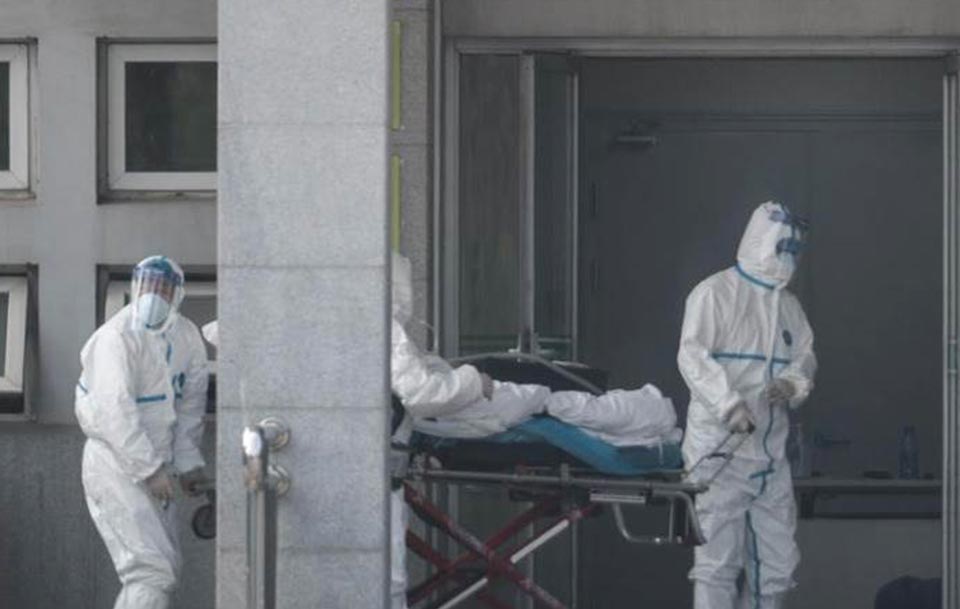 140 Russian citizens are in Hubei and Wuhan province
At least 140 Russian citizens, including 75 students are in Hubei province and its administrative center Wuhan, where the coronavirus appeared, TASS reports.
Russian media says those individuals contacted the Russian Embassy in the People's Republic of China.
None of them has the symptoms of the coronavirus.