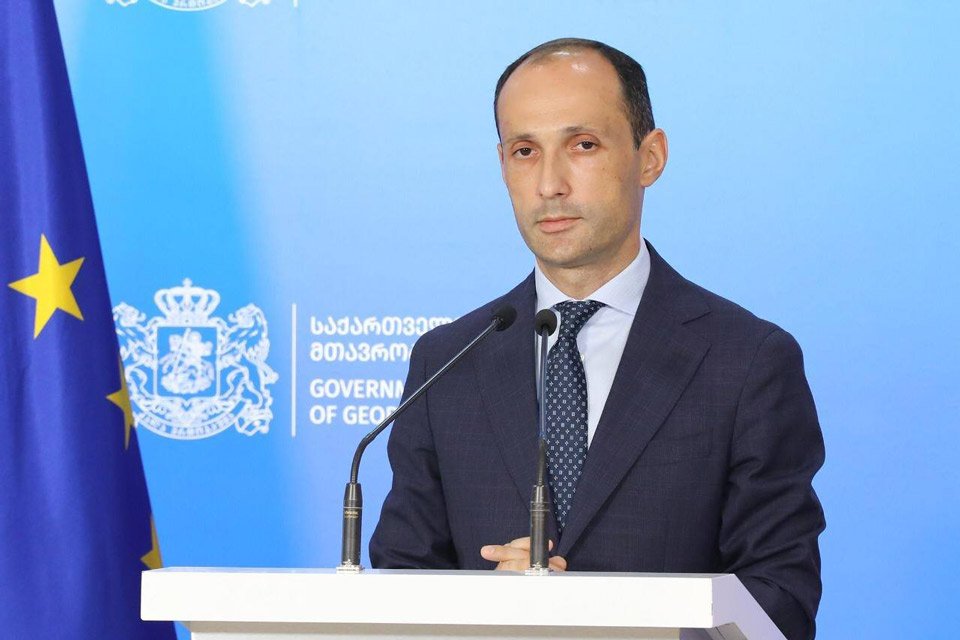 Number of Russian citizens entering Georgia in pre-pandemic range, Economy Minister says
About 20-25 thousand Russian citizens entered Georgia over the last few days, Economy Minister Levan Davitashvili briefed media outlets following today's Cabinet sitting.
Alluding to the reports over Russians influx in Georgia amid Russia's invasion of Ukraine, the Minister said, the number of Russian citizens entering Georgia is in the range recorded before the coronavirus pandemic, and before strict self-isolation rules, announced in 2021.
Davitashvili said Interior Minister Vakhtang Gomelauri would present more accurate information in this regard in due course.
As to additional restrictions on Russian citizens to do business in Georgia, Davitashvიli stressed, "many countries, including neighbours, are interested in Georgia as one of the rare freedom islands in the region, usually providing flexible conditions to run business," he stated.