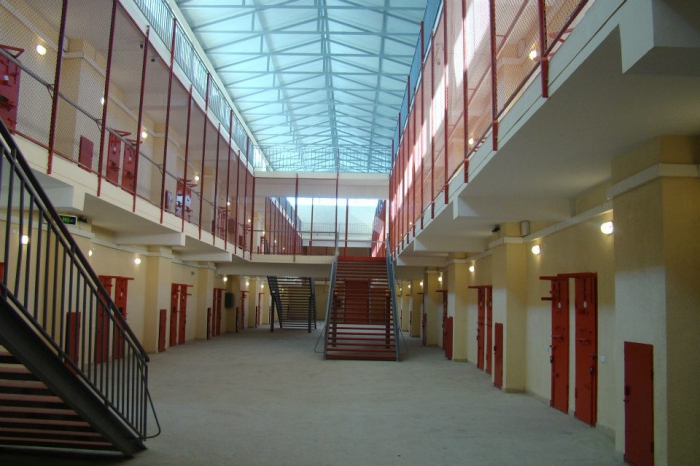 109 female prisoners on hunger strike
The 109 female prisoners are on hunger strike at #5 Penitentiary Facility of Ministry of Penitentiary, Probation and Legal Assistance.
According to the information available to First Channel, the prisoners are protesting over the report of Human Right Center and Public Defender based on which nakedness is still practiced at the prison as checking method.
The prisoners compiled a protest letter signed by 150 female inmates. The protest began on June 29 by 40 prisoners. The report was published on June 28.