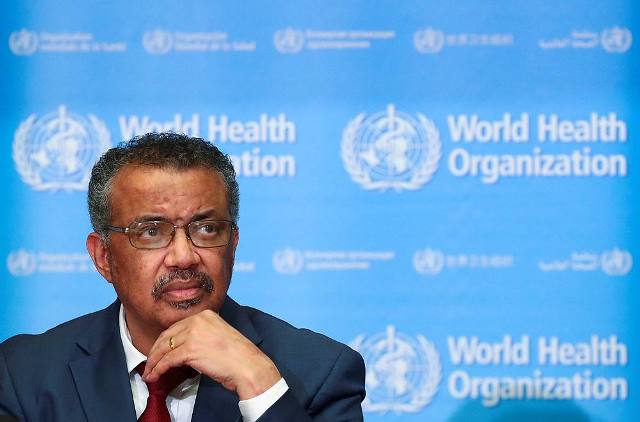 WHO 'concerned' about growing number of coronavirus cases without a link to China
The World Health Organisation's (WHO) chief has admitted that the number of coronavirus cases occurring without a clear link to China is "concerning".
WHO leader, Tedros Adhanom Ghebreyesus, said the window of opportunity to contain the virus was "narrowing".
Tedros said the number of coronavirus cases outside of China was "relatively small" but was worried by the pattern of infection.
"We are concerned about the number of cases with no clear epidemiological link, such as travel history to or contact with a confirmed case," he said, as reported by https://www.cityam.com.
There have been 1,152 cases confirmed outside of China, with eight deaths, across 26 other countries.