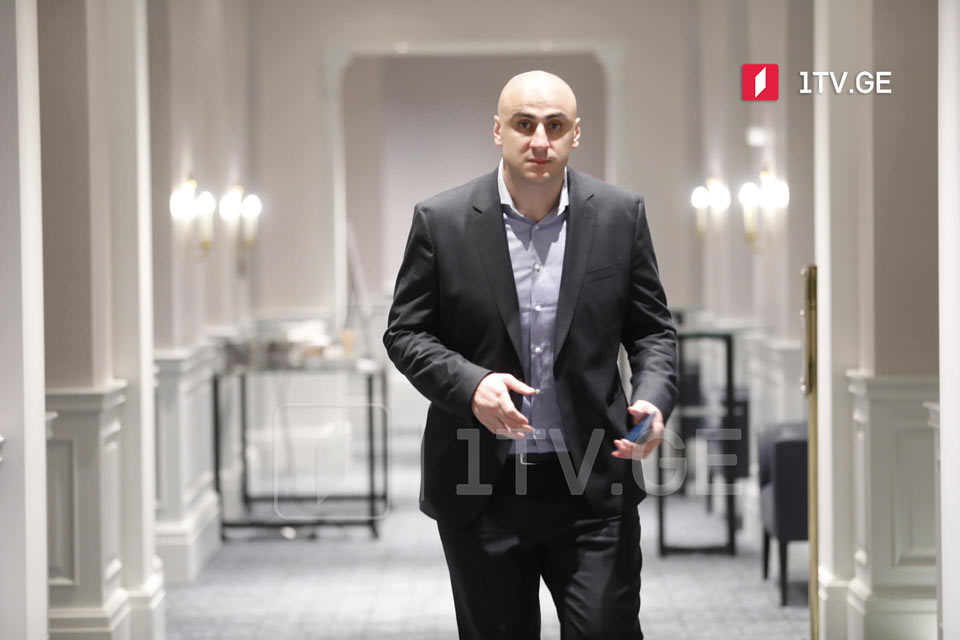 UNM leader urges supporters to go to polls to defeat GD
The opposition United National Movement (UNM) party leader Nika Melia held a briefing following the arrest of former Georgian President and UNM founder Mikheil Saakashvili.
Melia praised Saakashvili for his "self-sacrificing move", saying "the Georgian Dream is collapsing due to Saakashvili's arrival."
"Saakashvili had every right to come to his own country. He was aware of consequences and took this step deliberately," Melia stated.
The opposition leader called on the supporters to go to the polling places tomorrow and "choose any party except for the Georgian Dream."
The Ministry of Internal Affairs (MIA) has released video footage of former Georgian President Mikheil Saakashvili's arrest.
Mikheil Saakashvili has been arrested and transferred to a penitentiary facility. https://t.co/y2QXQ51JLW

— MIA of Georgia (@MIAofGeorgia) October 1, 2021
Earlier today, Mikheil Saakashvili released a video on his Facebook page saying he is in Batumi, Georgia.
Saakashvili is a Ukrainian citizen and currently serves as the Head of the Executive Committee of the National Reforms Council of Ukraine.