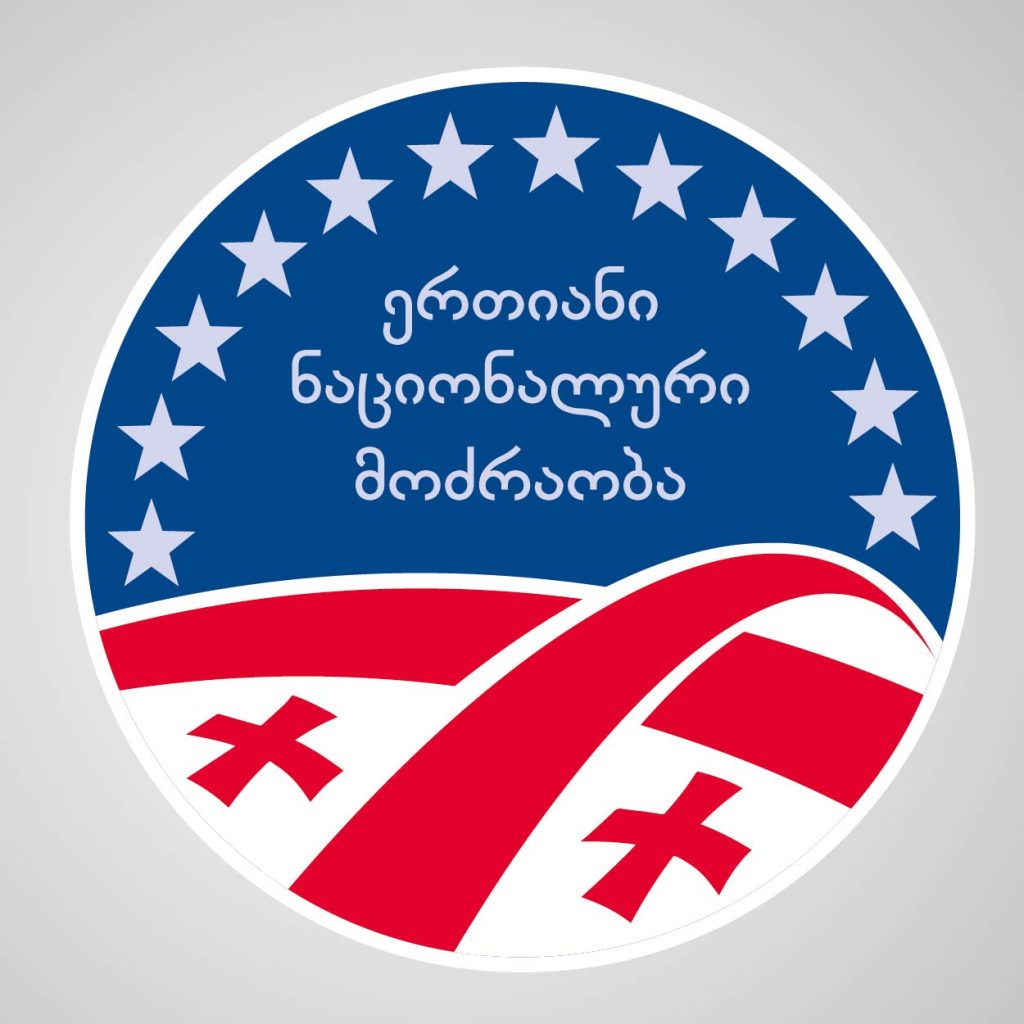 UNM members echo ex-president's alleged arrival
"It does not matter how Mikheil Saakashvili entered Georgia and where he is now. What matters is that he is in Georgia," said Zaal Udumashvili, a member of the opposition United National Movement (UNM) party, about the ex-president's alleged arrival in Georgia.
Tina Bokuchava, a UNM member, confirmed the information that the ex-president was in Georgia. She said the majority of the Georgian citizens called Mikheil Saakashvili for Georgia's better future.
UNM member Khatia Dekanoidze said Saakashvili's goal is to protect votes and defeat the oligarch (Bidzina Ivanishvili) in the elections. She argued that Saakashvili's video was up to date and not an old one.
Another UNM member Davit Kirkitadze said Saakashvili arrived in Georgia last evening as he promised to the Georgian people. Now it was up to the voters to choose.
UNM's Eka Kherkheulidze claimed that the opposition was preparing for the victory to celebrate on October 3. She said she does not know whether Saakashvili plans to appear in public. "It is hard to predict what Saakashvili does," she claimed.
Mikheil Saakashvili released a video on his Facebook this morning saying he is in Batumi, Georgia. Although, the Georgian Ministry of Internal Affairs (MIA) said that Mikheil Saakashvili, ex-President of Georgia and Head of the Executive Committee, National Reforms Council of Ukraine, did not cross Georgia's state border.