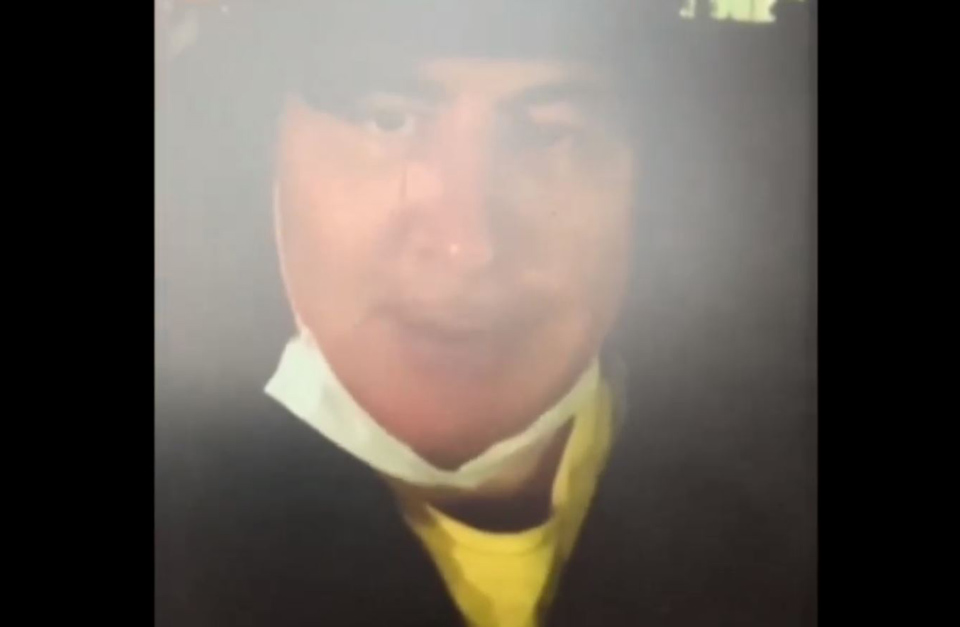 Ex-president releases video saying his dream came true
Mikheil Saakashvili, the ex-President of Georgia and Head of the Executive Committee, National Reforms Council of Ukraine, released a video on his Facebook saying he is in Batumi, Georgia. "This is my Batumi that I missed so much. Today my dream came true," Saakashvili said.
Ex-president also called on Georgian people to go to the October 2 polls and vote for any party or candidate except for Bidzina Ivanishvili (former GD Chair) or Giorgi Gakharia (former PM).
"If you do not like National Movement, vote for other, relatively honest parties. The American Technological University should have been here in Batumi that has been destroyed. We would have had vaccines. We would not have Covid, and so many people would not have died," Saakashvili said.
Saakashvili's first post appeared on Facebook earlier this morning. "Good Morning Georgia, eight years later from Georgia already," Saakashvili said.
Mikheil Saakashvili announced he would fly to Georgia on Election Day while the Georgian officials pledged to arrest him upon arrival.