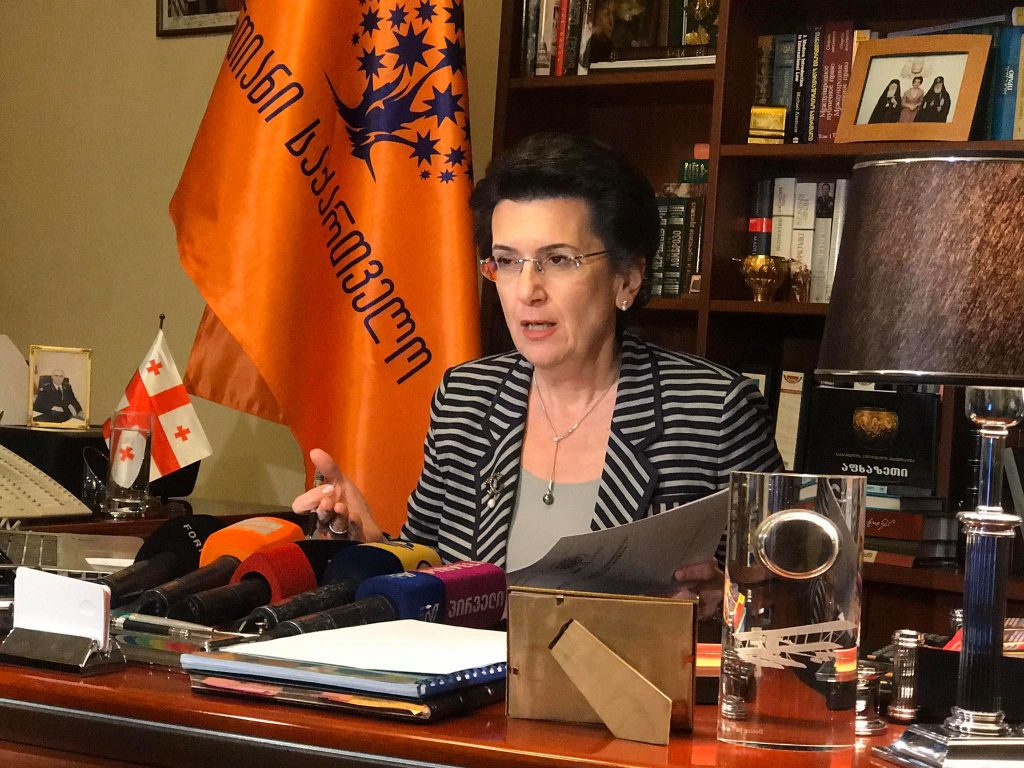 United Georgia-Democratic Movement to run as a separate entity in the elections
The political party United Georgia-Democratic Movement led by Nino Burjanadze has submitted an application to the Central Election Commission (CEC) to run in the 2020 parliamentary elections.
According to the party's representative Gigla Baramidze, they have registered as separate entities and do not intend to unite with blocs.
Baramidze added that the party will have two representatives in the CEC.