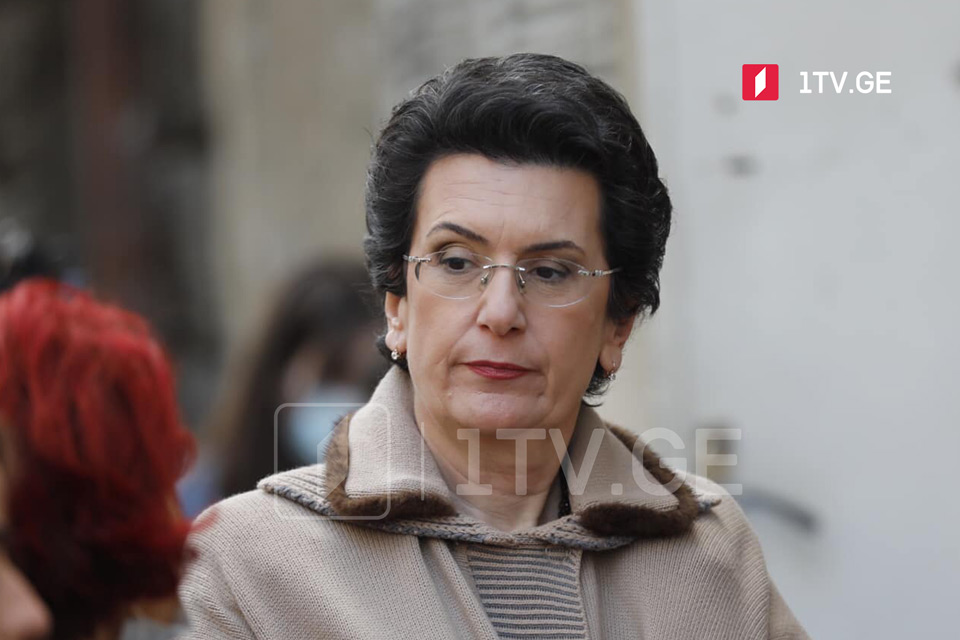 Opposition member Nino Burjanadze believes only Putin can improve Russia-Georgia relations
"Only President Vladimir Putin can improve Russian-Georgian relations in Russia," Nino Burjanadze, the United Georgia leader, said in an interview with Echo of Moscow radio station.
Burjanadze added that it is necessary to talk to Russia no matter how difficult it is.
"Of course, we have grave problems with Russia, but I know that the only person in Russia who can have a positive, as well as a negative impact on Russian-Georgian relations, is Vladimir Putin. If Georgian people want to change the Russian-Georgian policy, they should talk to the person who can really influence this," Burjanadze said.
In the same interview, Burjanadze described the recognition of South Ossetia and Abkhazia as a big mistake.
"This is a difficult consequence for us. We will always have difficulties as long as this issue persists between Georgia and Russia," Nino Burjanadze said.