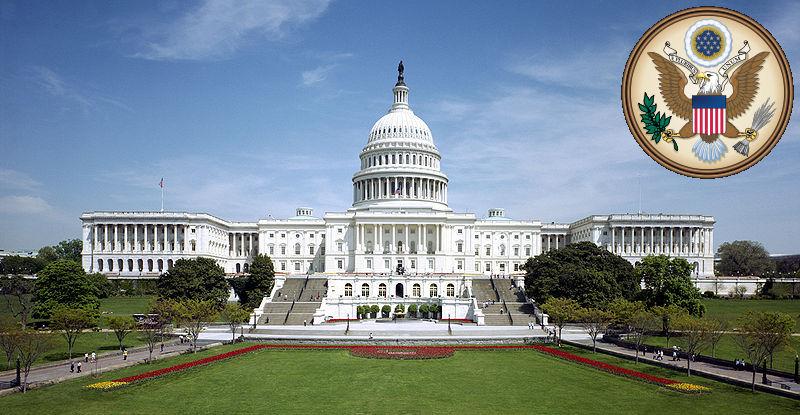 Resolution in condemnation of Syria's recognition of Georgia's occupied regions presented to US Congress
Resolution in condemnation of recognition of Georgia's occupied regions by Syria has been presented to the US Congress – Georgian Embassy in the US reports.
The sponsor of the resolution (H. Res. 1030) is Congressman Francis Rooney, U.S. Representative for Florida's 19th Congressional District. The resolution also has six co-sponsors both from Republican and Democratic Parties.
The document reiterates unconditional and strong support to Georgia, its sovereignty and territorial integrity.
The resolution also highlights Georgia's contribution to international peace missions and Georgia's being a reliable partner with respect to spreading and ensuring democracy in the region.