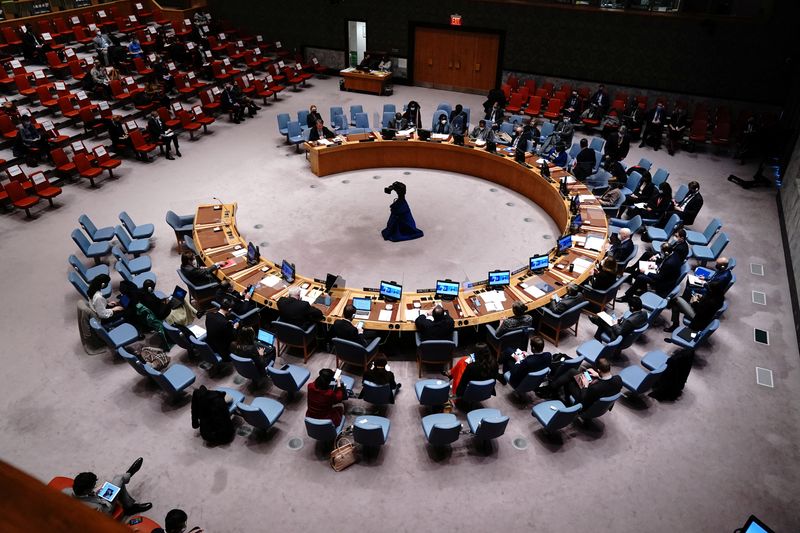 UN resolution drafted with Georgia's co-sponsorship demands Russia end Ukraine war
The United Nations General Assembly adopted a resolution on March 24 demanding aid access and civilian protection in Ukraine.
The resolution drafted with Georgia's co-sponsorship criticizes Russia for creating a 'dire' humanitarian situation and demands Russia end the war in Ukraine.
The UN General Assembly urged for the protection of civilians and civilian infrastructure in Ukraine, medical personnel, aid workers, and journalists.
The resolution, approved on March 24 at UN headquarters in New York, was favored by 140 countries in the 193-member assembly. Four countries — Syria, Belarus, North Korea, and Eritrea — joined Russia in voting against, while 38 countries abstained.
The resolution "demands an immediate cessation of the hostilities by the Russian Federation against Ukraine, in particular of any attacks against civilians and civilian objects."
UN Secretary-General Antonio Guterres has blasted Russia's "absurd war," which has killed thousands of people, destroyed countless homes, buildings, and infrastructure, and created millions of refugees.
A similar resolution of March 2, backed by 141 countries, demanded Moscow immediately cease its use of force against Ukraine.