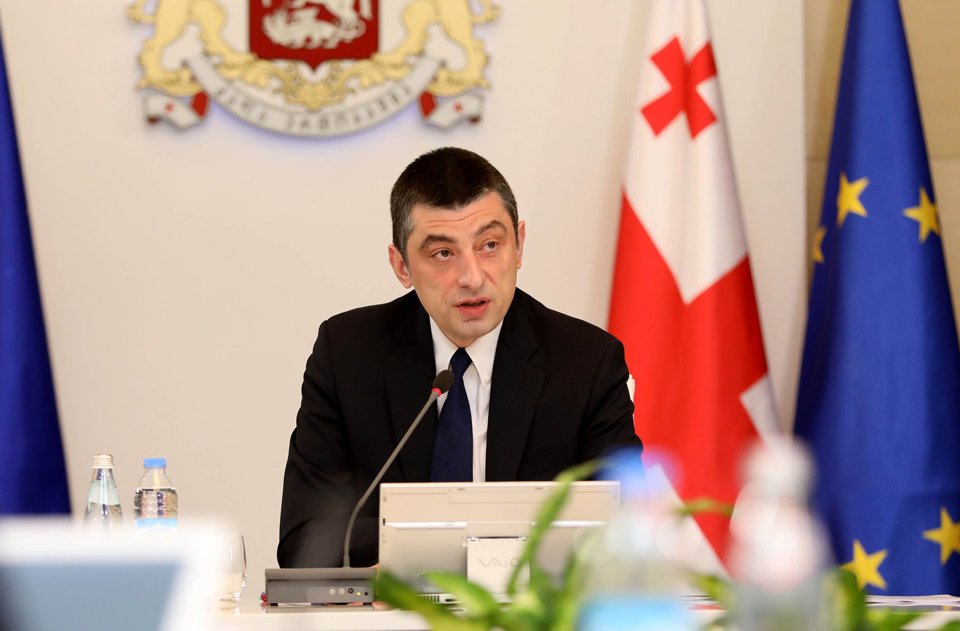 Prime Minister on tragic death of 15-year-old teenager
Georgian Prime Minister Giorgi Gakharia has once again expressed his condolences over the tragic death of a 15-year-old teenager at a government meeting, noting that State Inspector's Service would investigate the case so that no questions remained unanswered.
According to the Prime Minister, the relevant agencies have been instructed to cooperate with the State Inspector's Service.
In addition, as the Prime Minister notes, it is necessary to draw concrete conclusions from the happening. He has given specific instructions to relevant agencies related to to ​​juvenile justice.
"The Interior Ministry should take immediate action in order to put in place an investigative environment suitable for adolescents. The Ministry of Education, along with all other agencies, should provide permanent training for all civil servants who are working with minors. Also, the Ministry of Justice should take care of the legal protection of teenagers, when it comes to the law enforcement system.  Ministry of Health should work in the social direction related to supporting young people psychologically, "- said Giorgi Gakharia at the government meeting.