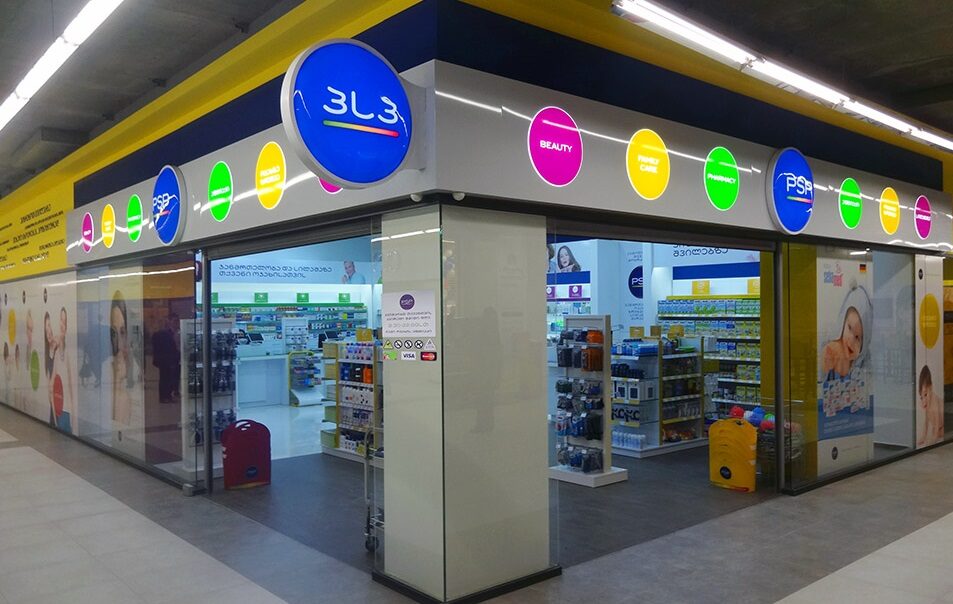 PSP claims PM received unverified information
PSP is one of Georgia's top distributors of Turkish medications, the pharmaceutical company said in response to the Georgian PM's remarks.
"During today's Cabinet meeting, Georgia's Prime Minister made a statement about Turkish medicines. Prime Minister was provided with unverified information. The pharmaceutical industry was involved in affordable Turkish medicines' project from the initial stage, and today PSP is one of Georgia's leading distributors of Turkish medicines," PSP's statement reads.
"I heard worrisome information that needs to be verified," Irakli Garibashvili stated today, "as though PSP pharmacies question consumers whether they want expensive quality medicine or low-quality Turkish medicine."