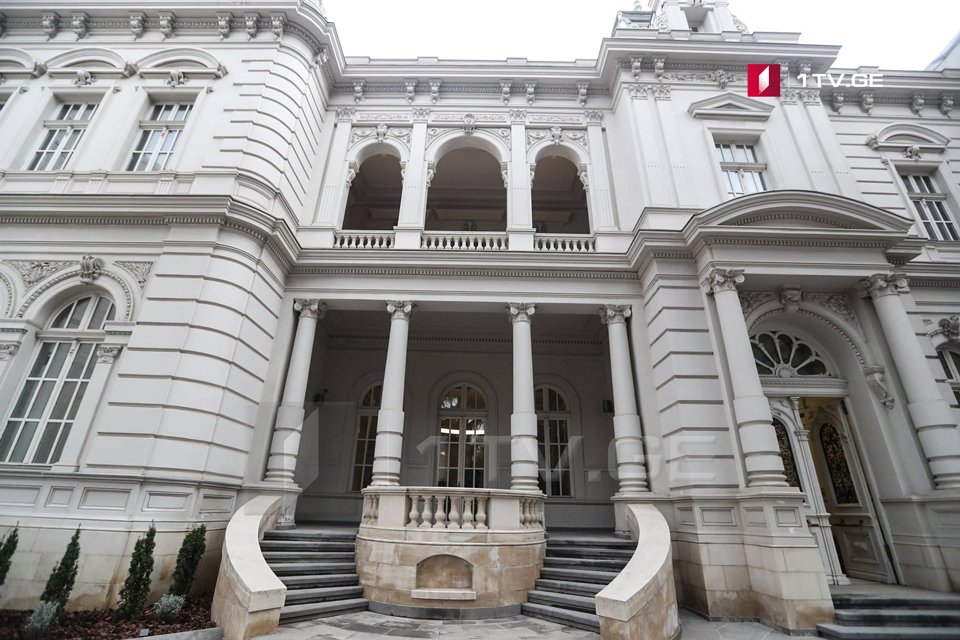 President of Georgia cancelled all festive activities due to death of 15-year-old juvenile
President of Georgia Salome Zurabishvili cancelled all festive activities planned for today at Orbeliani Presidential Palace. The receptions for public groups will be held in the format of meetings. The decision is connected to the death of Luka Siradze, a 15-year-old juvenile.
According to the Presidential Administration, the meeting with successful sportsmen earlier this afternoon was held in a changed format. President expressed condolence to the teenager's family and paid tribute to the juvenile's memory with observing 1-minute-long silence.
A 15-year-old juvenile, who was injured when attempting to commit suicide, died in a hospital on December 17. Doctors of Iashvili Children's Clinic said the teenager's condition was critical and he was attached to the artificial breathing device. Foreign invited doctors were also involved in the treatment.
The teenager jumped from the 9th floor of a block of apartments in Dighomi district of Tbilisi on December 12. The incident was preceded by a conflict at Green School. The juvenile was questioned by the police.
The lawyer claims that his defendant was subjected to psychological pressure during questioning. He said that law enforcers were forcing the teenager to admit to having committed hooliganism.