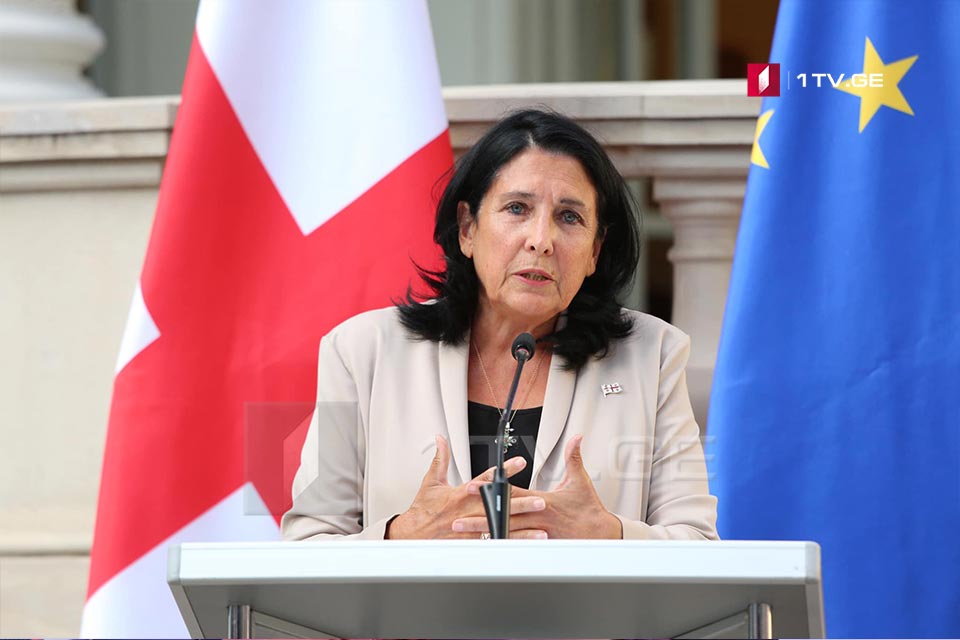 President issues statement on Referendum Day
President of Georgia Salome Zourabichvili issued a statement devoted to the 30th anniversary of the historic independence referendum in Georgia.
"The results of the referendum and independence restored on its basis oblige everyone to protect and reinforce the achievement," President said.
On March 31, Georgia marks two important milestone events, the first independence referendum held in 1991 and the birthday of Georgia's first president, Zviad Gamsakhurdia.