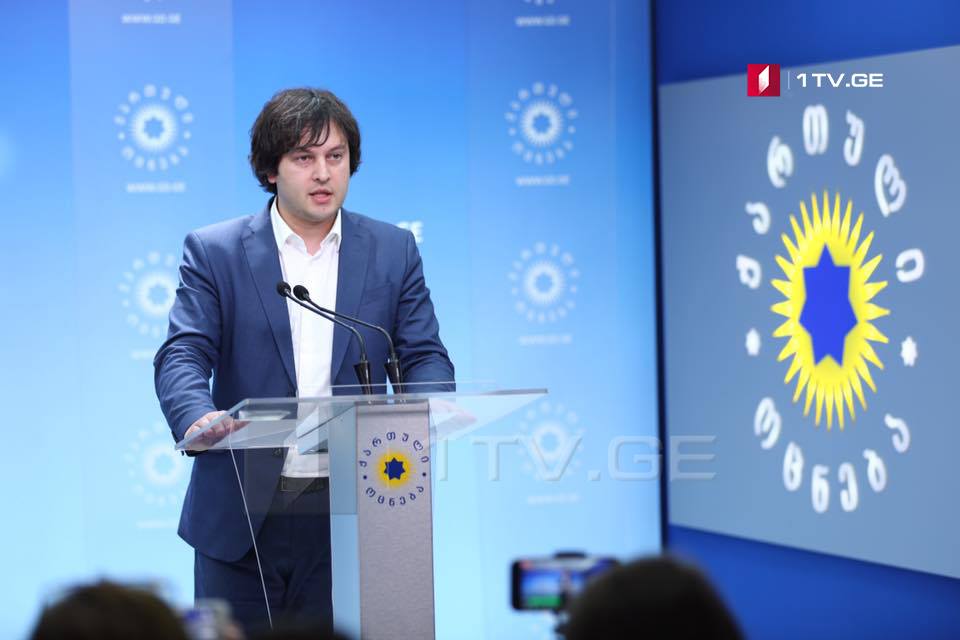 Parliament Speaker resigns
Irakli Kobakhidze quits the post of the Speaker of Parliament of Georgia after yesterday's developments.
The statement was made after the sitting of the Political Council of the Georgian Dream at the central office of the ruling party. The general secretary of the party Kakha Kaladze made this announcement.
Irakli Kobakhidze was elected as the Speaker of the Parliament on November 18, 2016.