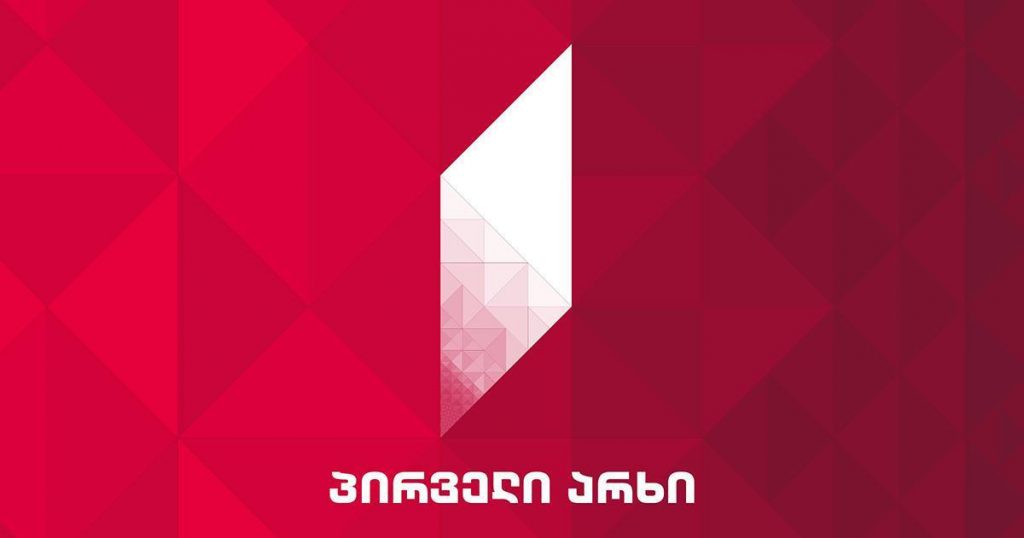 Open letter of GPB Sports Group regarding statement of MP Leri Khabelov
The Sports Group of Georgian Public Broadcaster (GPB) released an open letter in response to the statement made by MP Leri Khabelov during the parliament sitting on December 27.
Based on the letter, Georgian Public Broadcaster fully covered the 2018 Winter Olympic Games through two channels and allocated to the event 217 hours and 50 minutes in total, while 13 hours and 25 minutes – to the programs dedicated to the Olympiad.
GPB was the only Georgian media who assigned a shooting team to the Olympic Games to thoroughly cover the sports event.
The Sports Group of GPB said it believes that Khabelov's statement is groundless and devoid of accuracy. "We will not spare energy and diligence to professionally serve Georgian sport, Georgian sportsmen and our audience," reads the letter. The group also wishes happy New Year and Merry Christmas to Georgian sports representatives.
President of the Olympic Committee, Lawmaker Leri Khabelov said that the Public Broadcaster was insufficiently covering sports events and that sports federations were expressing regret and disappointment about the fact.