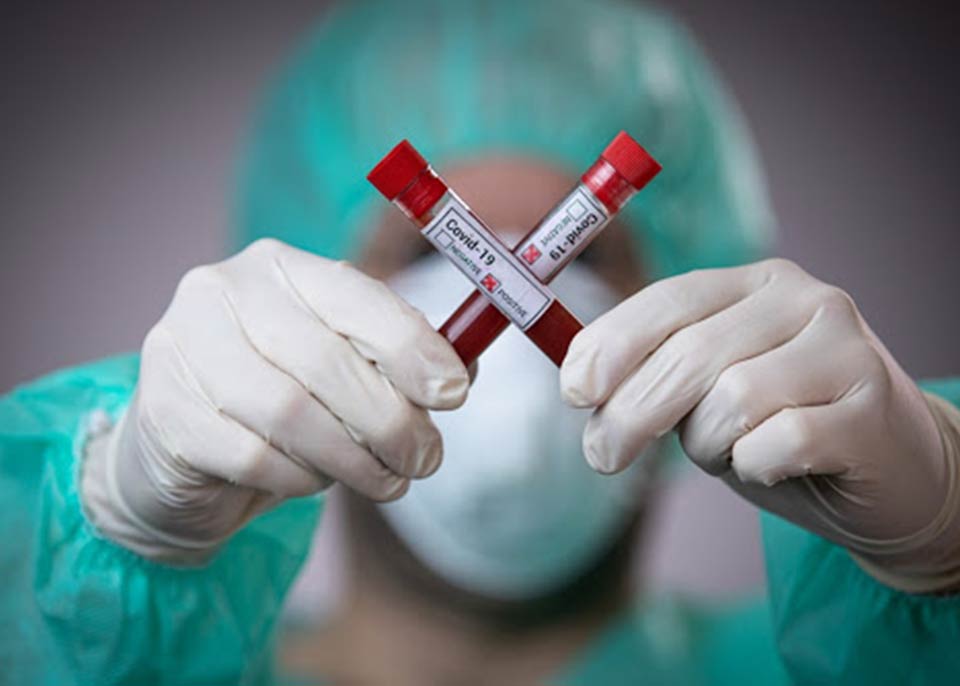 Nine people confirmed with COVID-19 in occupied Abkhazia
Nine people were confirmed with COVID-19 virus in occupied Abkhazia region of Georgia today. A total of 88 people were tested on the virus by the so-called Abkhazian Health Ministry.
Occupied Abkhazia recorded 107 cases of novel coronavirus out of which 37 recovered. The 36 patients are placed at Gudauta Regional Hospital. Others continue medical treatment at home. Three people died of COVID-19 in occupied Abkhazia.