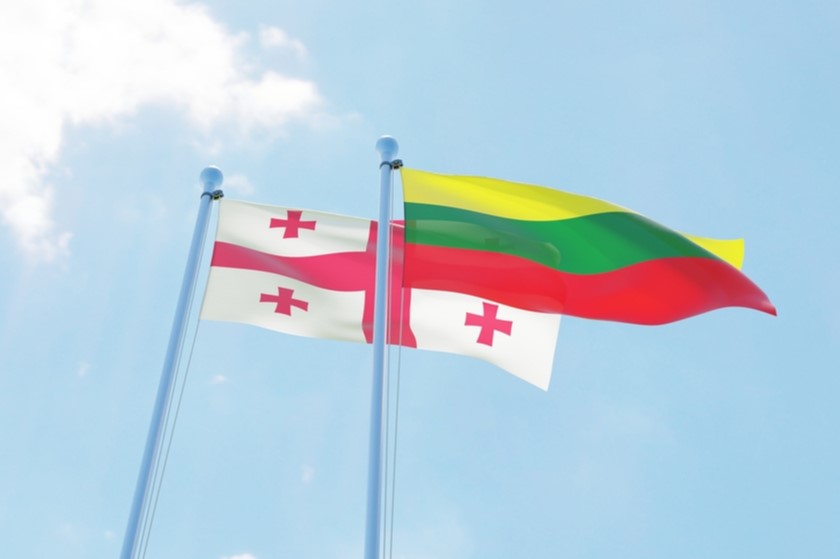 Lithuania sets limitations for persons included in Otkhozoria-Tatunashvili list
Lithuania has set limitations for persons included in the so-called Otkhozoria-Tatunashvili list.
According to Press Service of Georgian Ministry of Foreign Affairs, Lithuanian Foreign Ministry released an official statement on August 2 based on which it applied to migration department to expend limitations on people included in the list as per the resolution of the Georgian parliament and order of the Georgian government.
The statement refers to the persons, who had participated in harsh violation of human rights across Georgia's occupied territories. Foreign Ministry of Lithuania says that August 2018 marks the 10th anniversary of August 2008 Georgia-Russia war following which the 20% of Georgia's territory has remained occupied.
The statement also says that murder cases of Giga Otkhozoria and Archil Tatunashvili across occupied regions had international reaction while abduction of locals and violation of their human rights is evaluated as violation of international norms.