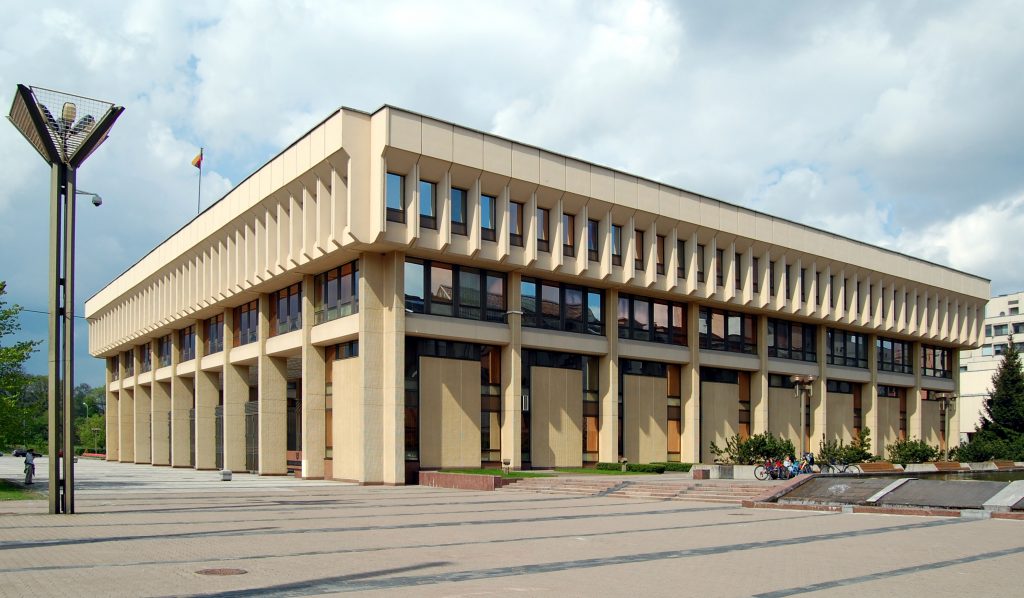 Foreign Committee of Lithuanian Seimas adopts statement supporting Georgia's Euro-Atlantic integration
The Committee on Foreign Affairs of Lithuanian Seimas has adopted a statement on support for Georgia's integration into NATO and the European Union (EU).
According to statement, the Committee has invited NATO countries and EU Member States to support the drafting of an Action Plan for Georgia's NATO accession and granting the status of an EU candidate country to Georgia, given Georgia joins the EU's common foreign and security policy statements as well as the policies and sanctions of NATO countries and EU Member States targeted against the autocratic regimes in Belarus and Russia.
"I regret that in 2008 the international community lacked the political will to take the decisions necessary for the accession of Georgia and Ukraine to NATO. The ensuing aggression of the Russian Federation against Georgia in 2008, the today's undeclared war of Russia against Ukraine and the pressure put by Russia on other states that share democratic values are the result of this lack of political will,' said Laima Andrikienė, Chairperson of the Committee on Foreign Affairs of the Seimas.
In the Statement, the Committee has noted that Georgia and Ukraine have a shared European prospect and both constitute targets of Russia's aggressive policy aimed at reclaiming Georgia and Ukraine into the sphere of influence of Russia. Russia's illegal actions in the occupied Abkhazia and Tskhinvali Regions, Georgia, are replicated in the Ukrainian Donetsk and Luhansk Regions, the Crimea and Sevastopol.
The Lithuanian parliamentarians have condemned any initiatives by the leaders of the illegally occupied Abkhazia and Tskhinvali Regions to hold a referendum on status change under the current conditions of occupation.
'The Russian aggression against Ukraine proves once again that the objective of President Putin is to destroy the existing security architecture in Europe, undermine the fundamental principles of European security, and violate the territorial integrity and sovereignty of countries that seek membership of alliances they find acceptable for ensuring their security and economic and social wellbeing,' Laima Andrikienė has noted.
In the Statement, the Lithuanian parliamentarians urge the Government of Georgia to avoid any steps that may facilitate circumvention of sanctions on Russia and Belarus imposed by the EU, NATO and other democratic states due to their aggression against Ukraine.