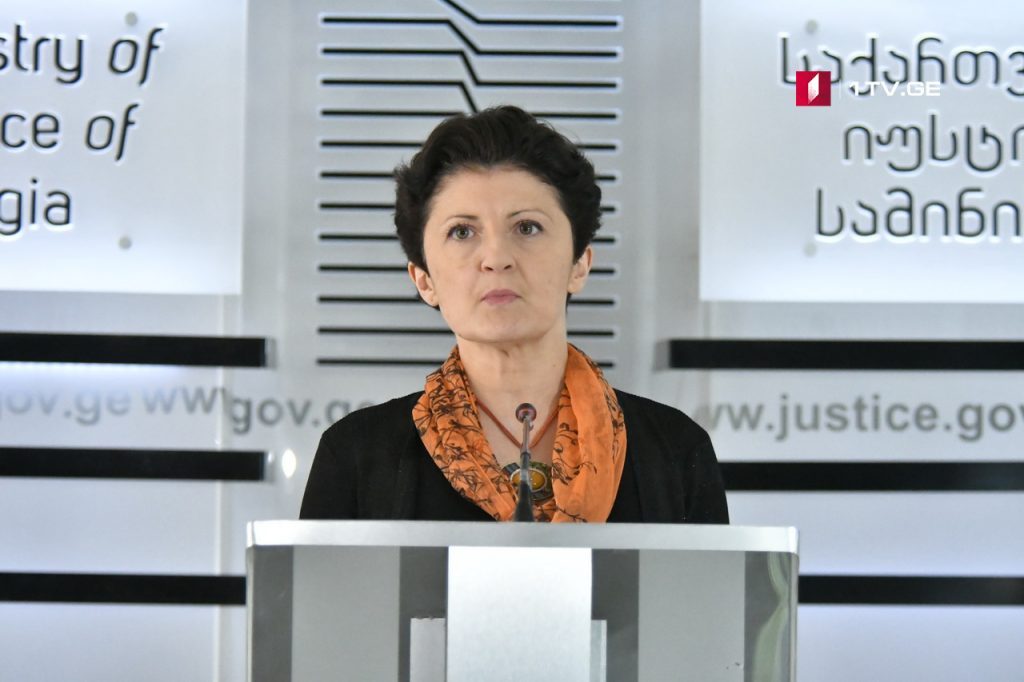 Justice Minister commented about decision of Strasbourg Court into Vano Merabishvili's case
"Speculations that preliminary imprisonment of Vano Merabishvili (former PM) had political mark, have been rejected by Strasbourg Court," Tea Tsulukiani, Georgian Justice Minister stated.
As European Court for Human Rights has decided, Georgia should pay 4 000 Euros to former PM Vano Merabishvili to reimburse intangible loss.
The Court held, by nine votes to eight, that Georgia was to pay Mr Merabishvili 4,000 euros (EUR) in respect of non-pecuniary damage, – the official document reads. According to the document, the claimant demanded 15 000 (EUR).