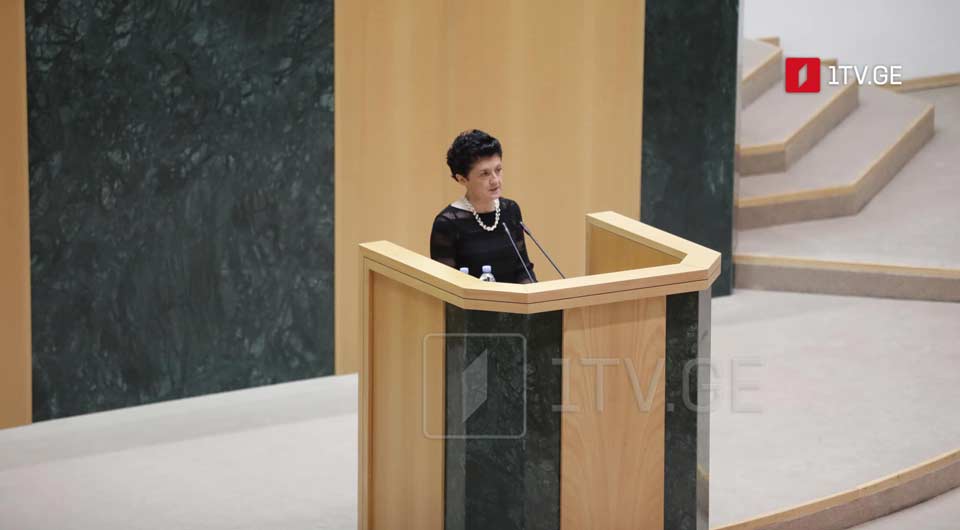 Culture Minister claims gov't to do everything to avert shootouts; and maintain peace and stability in Georgia
"We, the parliament and the government, are here not to allow any coup to succeed in Georgia," Tea Tsulukiani, Minister of Culture, Sports, and Youth Affairs, stated in the Parliament.
According to Tea Tsulukiani, the Georgian people would not "cling to the provocations." Georgians, she says, learned their lessons through conflicts and spilt blood.
The Minister feels the Georgian government is the "subject of attack today" for having "values and gaining wisdom."
"We are being fought; this is the reality. And we will do all in our power to guarantee that there are no shootouts and there is peace and stability in our country, as well as next year, for which the battle and attempts to destabilize the situation have already begun," she stated.
Minister of Culture, Sports, and Youth Affairs Tea Tsulukiani continues to report to Parliament within the Ministerial Hour format.