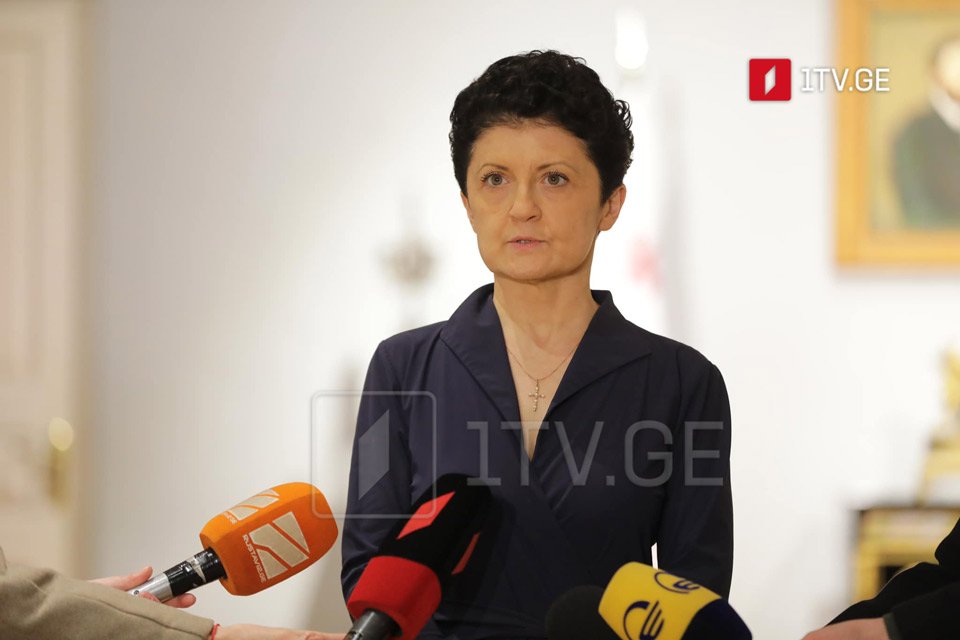 Culture Minister: We are gov't in charge of safeguarding country's stability and peace
"Unfortunately, we are continuously witnessing opposition statements and activities that push, try to drive our nation into a certain sort of anarchy, and they even dream of war," said Georgia's Minister of Culture Tea Tsulukiani on Tuesday.
According to the Minister, one of the opposition's key goals is to cause chaos.
"We are in a position of responsibility, extremely vigilant and cautious since we are the government entrusted with safeguarding the country's security and peace under the leadership of the Prime Minister, the Parliament, and the ruling team. We will not deviate from this path," Tsulukiani remarked.