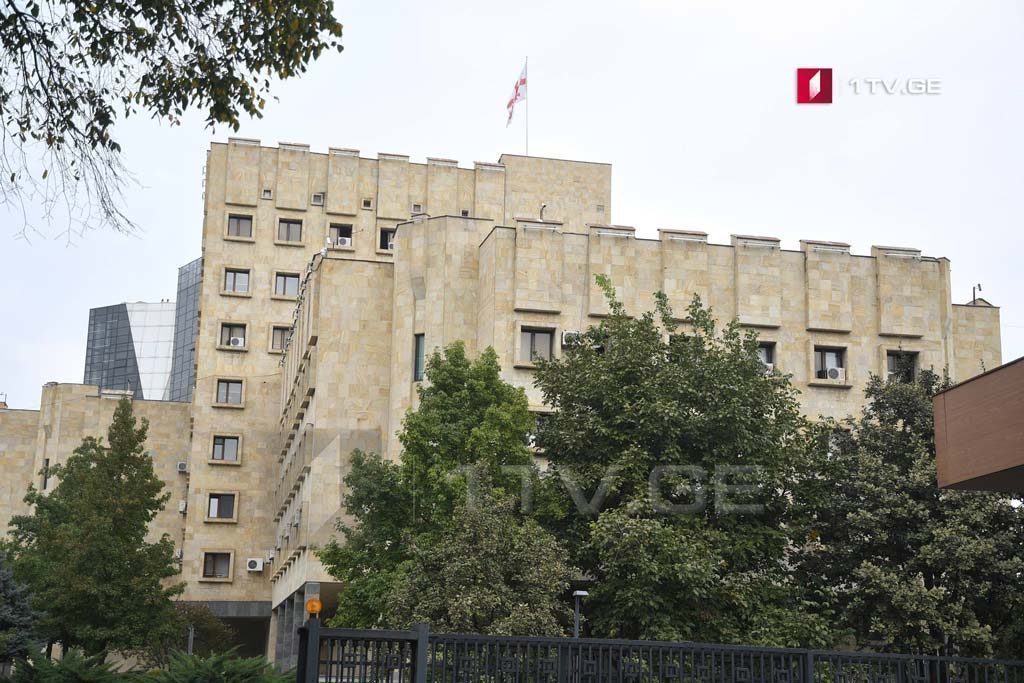 Prosecutor's Office: ECHR rules no violation in obtaining and use of evidence in Mamaladze's case
"The Strasbourg court upheld and sustained Giorgi Mamaladze's guilt status in the main part. Furthermore, the European Court acknowledged that the evidence was gathered legitimately and that the procedure applied to use it against him was not flawed," the Georgian Prosecutor's Office stated, reiterating the ECHR judgment in Giorgi Mamaladze's case.
According to the agency, the court identified two violations, namely violation of the presumption of innocence by public authorities and closing his trial to the public. "As a result, there are no doubts about Mamaladze's guilt.
In addition, he was denied compensation for moral losses, and instead of the requested GEL 800,000, the state was ordered to pay GEL 9,000," the prosecution stated. The European Court of Human Rights delivered a judgment in the case of archpriest Giorgi Mamaladze v. Georgia, on Thursday.