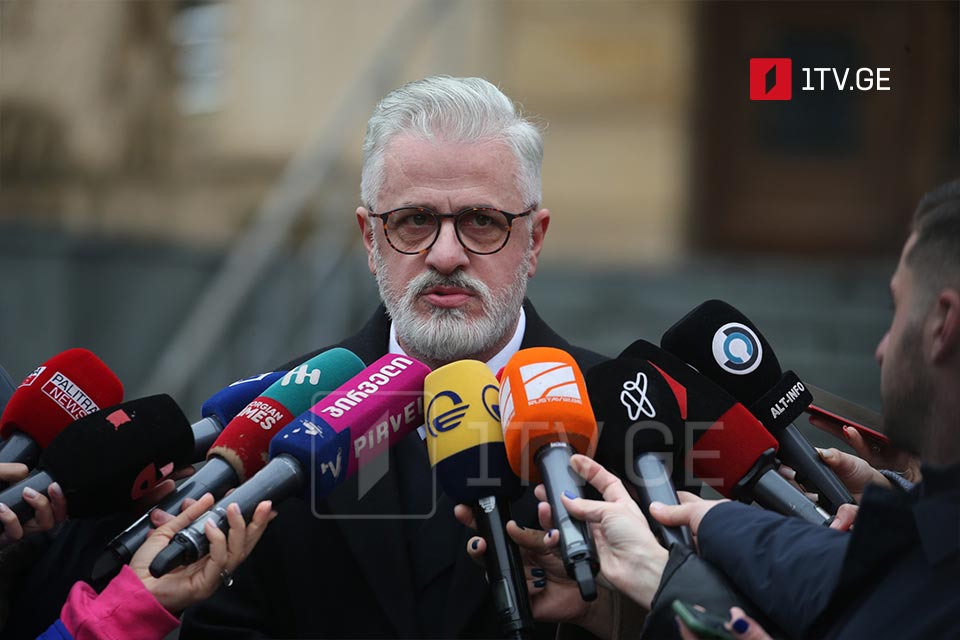 Saakashvili's case to be filed to Strasbourg, lawyer says
Shalva Khachapuridze, the lawyer for Georgia's jailed ex-President Mikheil Saakashvili, said a lawsuit on Saakashvili's case was filed to Strasbourg court.
"Saakashvili's case has been submitted to Strasbourg," Shalva Khachapuridze posted on Facebook.
A filed document deals mostly with Saakashvili's health condition and the type of treatment to be undertaken.
The attorney claims all the material was filed following all relevant standards and laws.
"As you know, the European Union has adopted a resolution and various documents urging the Georgian authorities to show humanity and transfer Saakashvili abroad for treatment. Case evidence is the conclusions of Georgian and foreign experts, as well as multiple conclusions of the public defender, including the most recent drawn up after the court proceedings," he continued.