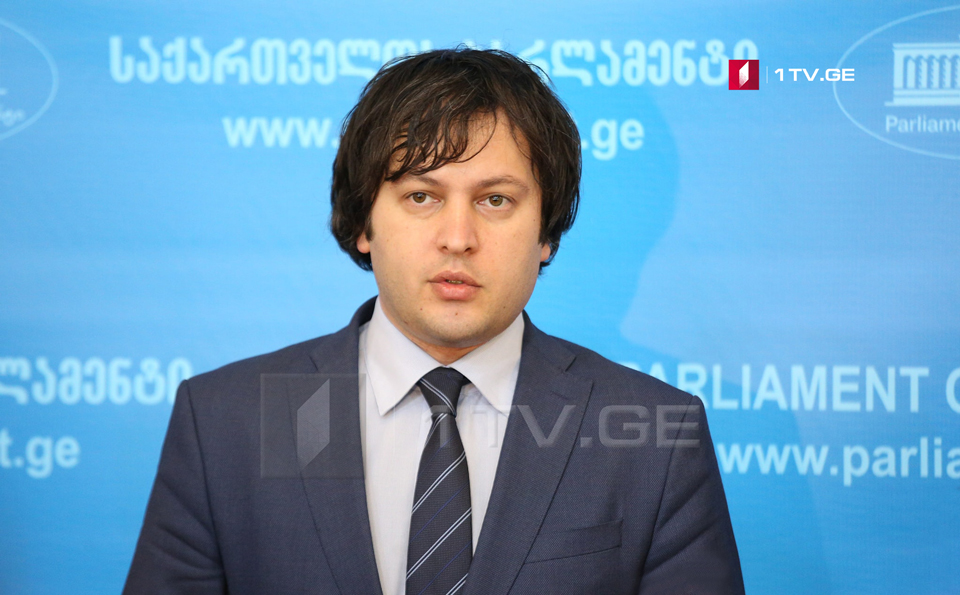 Irakli Kobakhidze - Rally in Marneuli is organised by United National Movement
"This is a crime and we must warn them not play with fire," Irakli Kobakhidze, a member of the Georgian Parliament echoed the rally happening now in Marneuli.
As MP said at today's Parliament sitting, "the public protest is organised by the representatives of the United National Movement."
The road connecting Marneuli and the village of Shulaveri was blocked by residents of several villages of Marneuli municipality earlier today.
Demonstrators are protesting the strict quarantine regime introduced in the region.