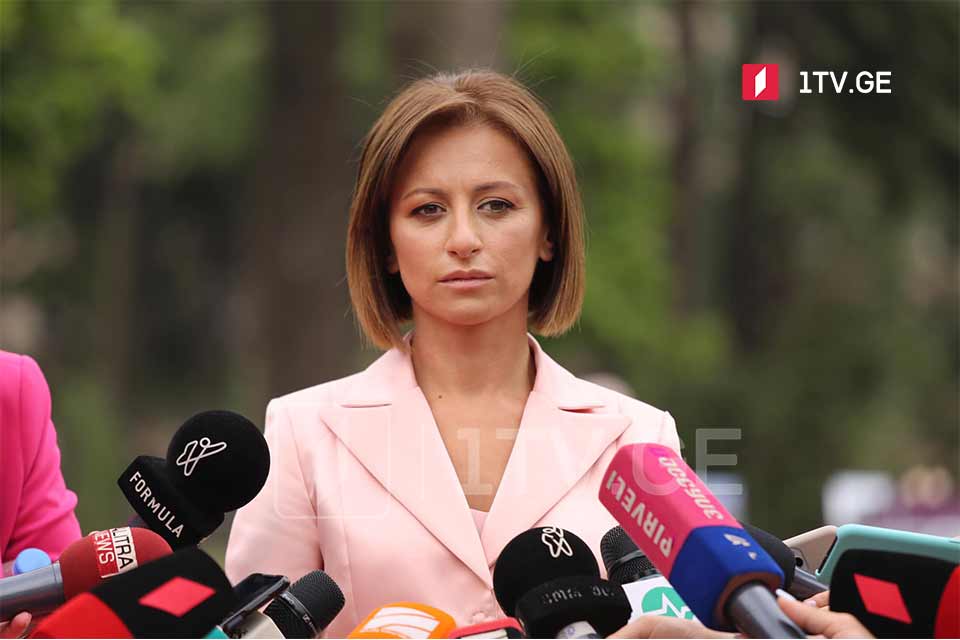 Health Minister reports Covid-19 pandemic peak in Georgia
"Georgia is at the peak of the coronavirus pandemic's fourth wave. Daily positivity stands high, as a result, the health sector and epidemiologists realize the number of infected people would increase," said Health Minister Ekaterine Tikaradze.
The Minister stressed the health sector is working at full capacity. However, if the infection spread does not lower, that would create problems in hospitalization.
Tikaradze also reported about high infection rate among children. She called on parents to observe the regulations to protect their kids.
Ekaterine Tikaradze welcomed the latest improvement of the immunization process pace. "It is good that people demonstrate more confidence towards the available vaccines and get jabs," Tikaradze said.
The Minister added that the vaccination effect would become viable in some time and urged the population to follow acting regulations adequately.