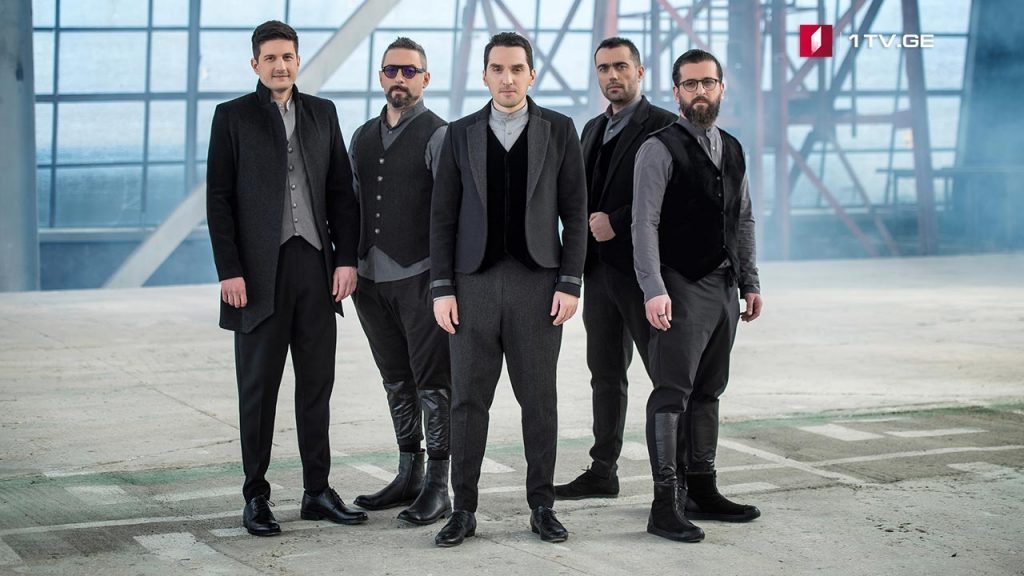 Group Iriao holds concert in Tbilisi
Group Iriao, Georgian contender at 2018 Eurovision Song Contest (ESC) held a concert in Tbilisi. The group performed musical compositions of Davit Malazonia.
The group members plan to hold solo concerts in Europe in parallel to preparation for ESC. The 2018 Esc will be held on May 12 in Lisbon, Portugal. Recoding and shooting of the ESC entry song will begin soon.