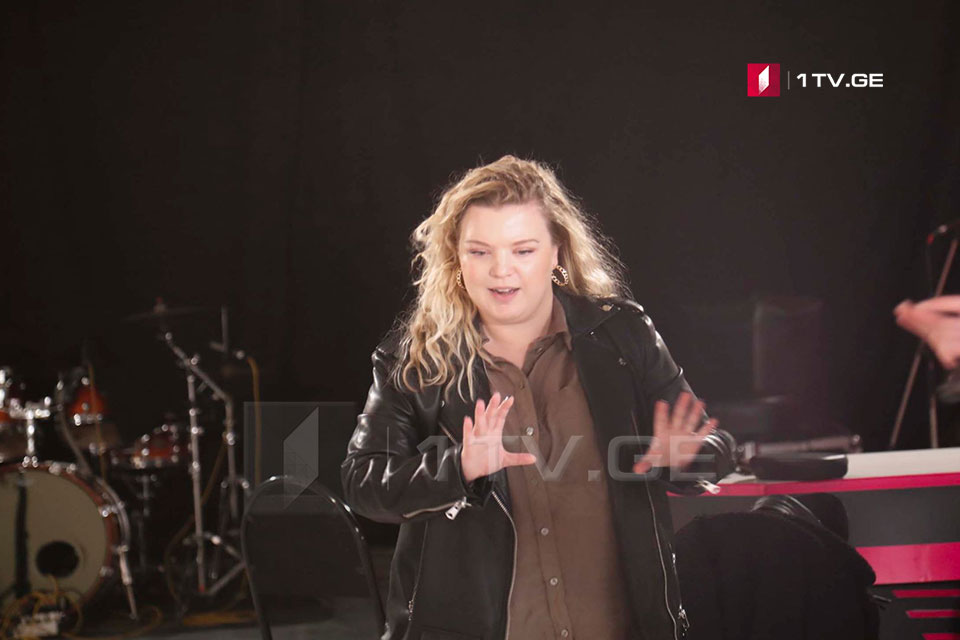 Stage Performance for Georgian Contender of 2020 ESC will be directed by Emilia Sandquist
Stage Performance for Tornike Kipiani, Georgian contender of 2020 Eurovision Song Contest (ESC) will be directed by famous Swedish director Emilia Sandquist.
Emilia Sandquist is a famous director and choreographer. She is the organizer of the most prestigious competitions and festivals in Sweden, served as a stage director and art director for many musical tours.
Sandquist has worked for the project such as Swedish Pop Idol, Eurovision Song Contest, Swedish National Selection of Eurovision Song Contest and Melodifestivalen. She is the director of  Swedish Grammy of this year.
Emilia is a member of the Sacha Jean-Baptiste Creative Group. Sacha Jean-Baptiste created the stage performances for the following Georgian Eurovision participants: Nina Sublat, Tamara Gachechiladze and Nika Kocharov & Young Georgian Lolitaz. The Creative Group worked on choreography for famous singers such as Zara Larsson, Eric Saade, Alcazar and others.
Today, a new video teaser for the song "Take Me as I Am" of Tornike Kipiani, Georgian contender of 2020 ESC  has been released.  Kipiani is the author of the song and the lyrics which will be premiered at Georgian First Channel in the coming days.
The Eurovision Song Contest 2020 will take place in Rotterdam, Netherlands. It will consist of two semi-finals on 12 and 14 May, and the final on 16 May 2020.
In Rotterdam, Tornike will be joined by three backing vocals: one man and two women: Aleko Berdzenishvili, Marian Shengelia and Mariko Lezhava.