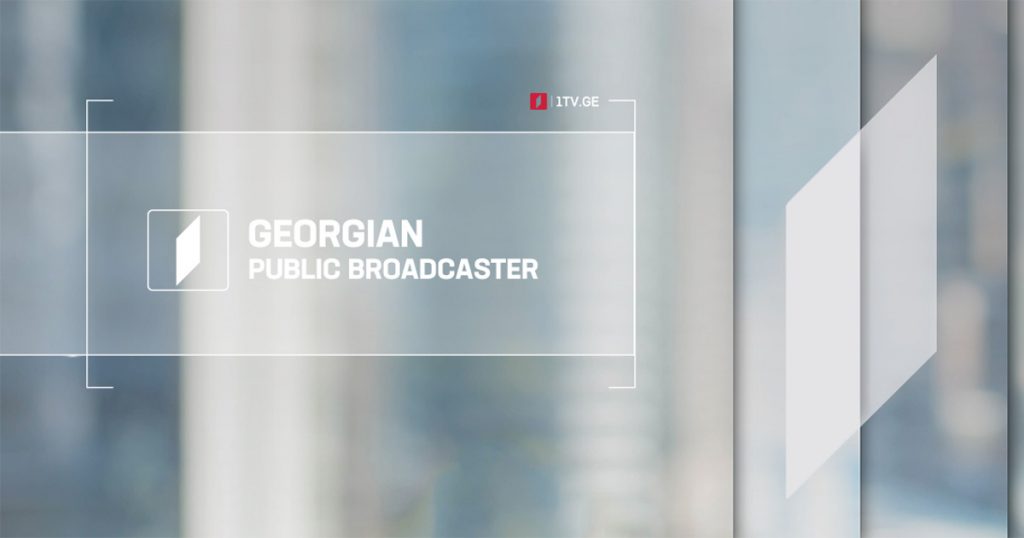 GPB ready to live broadcast Mikheil Saakashvili's trial
Georgian Public Broadcaster's First Channel is ready to live broadcast the trial of former Georgian President Mikheil Saakashvili. Accordingly, GPB appealed to the judge to allow a video camera and the so-called Live U device at today's trial. However, the Public Broadcaster did not yet get the judge's consent to live broadcast.
Ex-president Mikheil Saakashvili attends his trial at the Tbilisi City Court. A panel of three judges will hear today in the November 7 episode.