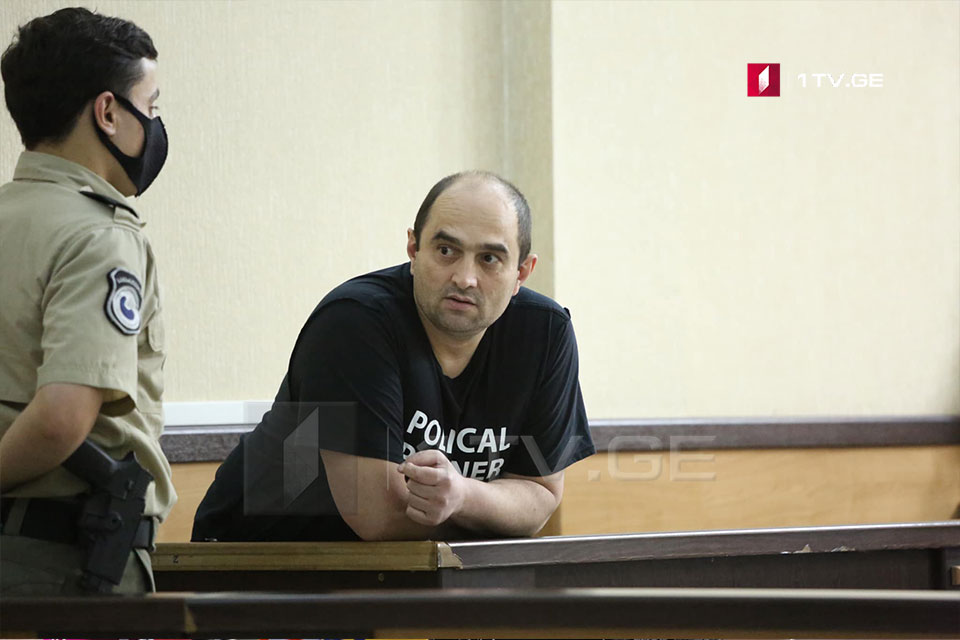 Giorgi Rurua sentenced to 4 years in prison
Giorgi Rurua, Founder and shareholder of Main Channel has been sentenced to 4 years in prison on charge of illegal buying and keeping of weapons based on the decision of Tbilisi City Court. Judge Valerian Bugianishvili made the verdict.
Giorgi Rurua was detained on November 18 of 2019. Rurua's release was one of the main demands as per March 8 Agreement reached between the parliamentary majority and opposition in Georgia. The opposition and some international organizations believe that Rurua is a political prisoner.