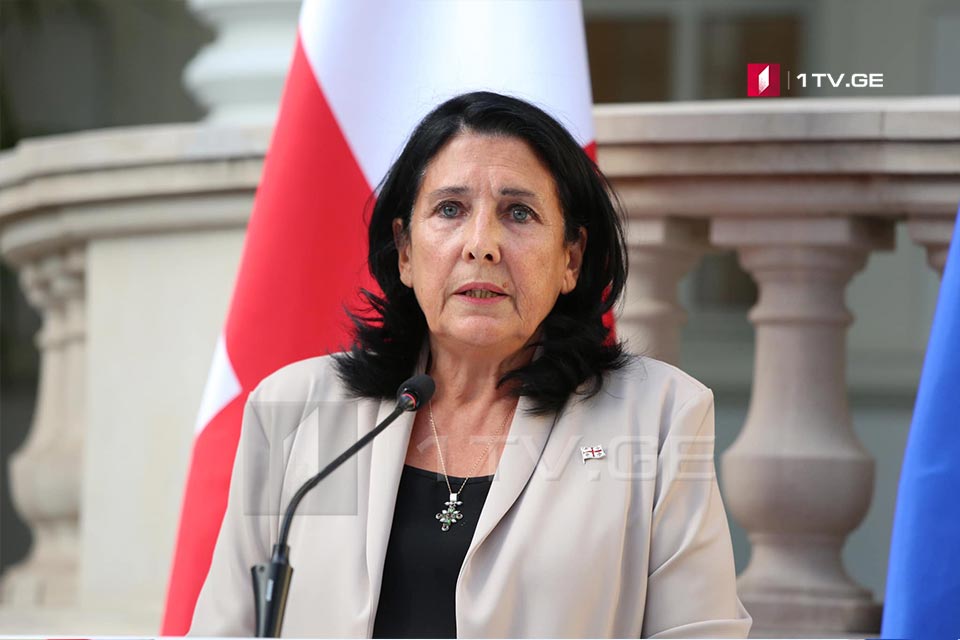 Georgian President expected to pardon Giorgi Rurua today
The President of Georgia Salome Zourabichvili is expected to issue an act of pardon for Giorgi Rurua today.
The President stated a few days ago that she would issue a presidential pardon on April 27, the day when representatives of the opposition parties enter the parliament.
The opposition representatives, signatories of the European Council President Charles Michel-brokered document, plan to join the parliament work on Tuesday. They will register and attend the plenary session.
However, consultations on the amnesty bill are still ongoing. The parliamentary majority MPs say the amnesty bill is unlikely to be initiated today though additional details would be clarified.