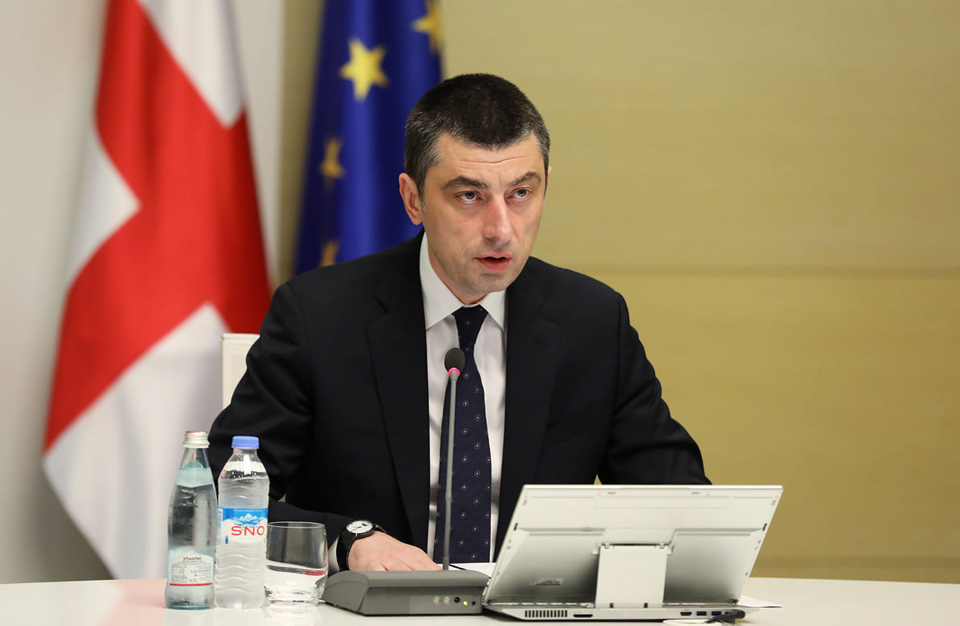 Giorgi Gakharia outlines the achievements of 2019
'Georgia became the chairman of the Committee of Ministers of the Council of Europe (CoE) in 2019, and we should take full advantage of this opportunity to share the achievements regarding the democratization of our country with our European partners, our friends and colleagues,' Georgia's Prime Minister Giorgi Gakharia said at the last Government Meeting of 2019, while summarising the achievements the government made this year.
As the head of the Georgian government stated, 2019 was an important year in terms of cooperation and partnership between Georgia and NATO.
'At the same time, we must remember that 2019 was a very important year for Georgia and NATO in terms of cooperation and partnership.

We should not forget that in 2019, a new dimension of NATO-Georgia cooperation has emerged — the Black Sea security program, which gives Georgia the opportunity to arrange a partnership with NATO.

Moreover, we should emphasize the security cooperation with the United States, the progress we have in terms of the economy and the democratization of our country,' Giorgi Gakharia stressed.