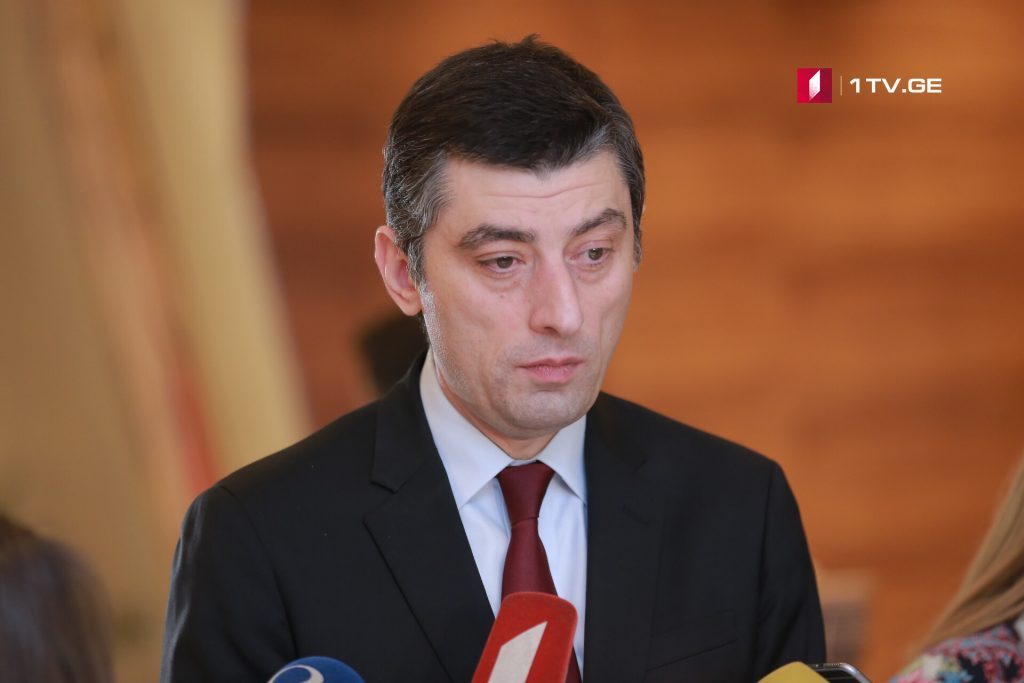 Giorgi Gakharia to meet Swedish Interior Minister
Giorgi Gakharia, Georgia's Interior Minister will hold a meeting with Morgan Johansson, the Swedish Minister for Home Affairs and Justice. As Morgan Johansson stated in Brussels, the Georgia's Minister will arrive in Sweden next week.
The issues related to asylum seekers and international criminal groups will be discussed during the meeting.
"The Minister of Internal Affairs of Georgia is arriving in Sweden next week and we will talk not only about the number of asylum seekers but also about the arrival of international group of thieves in Europe. We have already identified citizens of four countries – Romania, Lithuania, Poland and Georgia – whose aim is to steal items in Sweden. We want the Georgian authorities to take measures against this kind of activity. In this kind of crimes, mainly people have arrived" – said Morgan Johansson.
"I met with the Ambassador of Georgia and he showed a very constructive approach. I hope that next week we will have a fruitful meeting and we will agree on specific actions to make the cooperation between Swedish and Georgian police officers more effective," – said the Swedish Minister.
Morgan Johansson made the regarding statement in Brussels, Where the meeting of the EU Justice and Internal Affairs Ministers will be held.