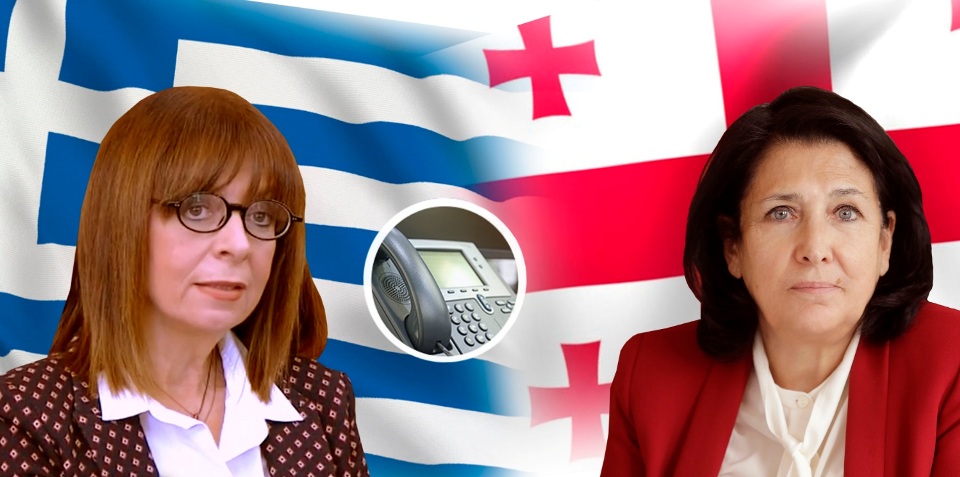 Georgian President makes video call with President of Greece
Georgian President Salome Zurabishvili made a video call with President of Greece Katerina Sakellaropoulou.
The two presidents talked about COVID-19 pandemic situation and a new facing challenge regarding re-opening of economy.
Presidents of Georgia and Greece underlined that both countries largely depended on tourism as an important sphere for economy and focused on cooperation for safe tourism development.
President Zurabishvili said that a concept of safe tourism had to be elaborated in line with recommendations and standards of the European Union and World Tourism Organization.
Zurabishvili also said that in overcoming the crisis caused by the pandemic, Georgia had to strengthen relations with European Union. She also invited President of Greece to Georgia.