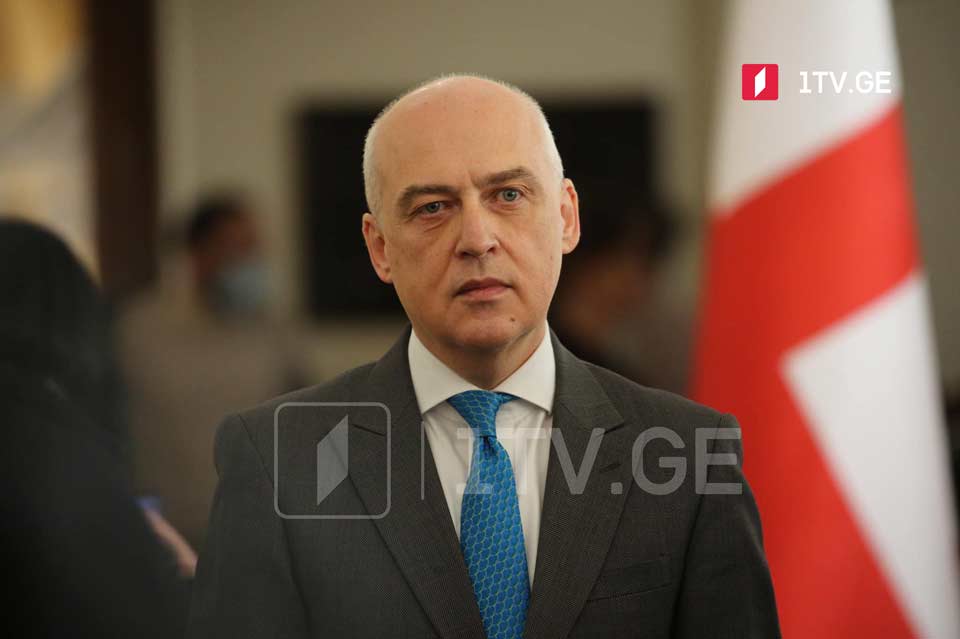 Georgia FM: Georgian military to leave Afghanistan
"North Atlantic Alliance decided to complete its mission in Afghanistan gradually and withdraw its troops from Afghanistan," Foreign Minister David Zalkaliani echoed the NATO decision on troop withdrawal from Afghanistan.
"Georgia is still one of the largest contributors to the mission. The country is represented in Afghanistan by 860 servicemen. Naturally, we agree with the partners' decision. The Georgian military will leave Afghanistan on an agreed timetable and in close coordination with partners.
I am grateful to the US Secretary of State Antony Blinken, who deemed it necessary to inform me personally about the Alliance's decision. It reaffirms how much the United States and the Alliance value Georgia's contribution to global security.
The Secretary of State expressed special gratitude to the Georgian military for their efforts and sacrifices for world peace. Georgia has repeatedly proven that we can take on the responsibility of collective defence with dignity.
For my part, I thank the Georgian military who served in Afghanistan, and I bow my head before the memory of soldiers who sacrificed their lives for peace and security. Georgia will always contribute to the further peaceful development of Afghanistan together with its partners", Georgian FM wrote on Facebook.
Foreign troops under NATO command will withdraw from Afghanistan in coordination with the US pull-out by September 11. NATO allies agreed on Wednesday, pledging to mirror American plans to start removing troops on May 1 after two decades of war.