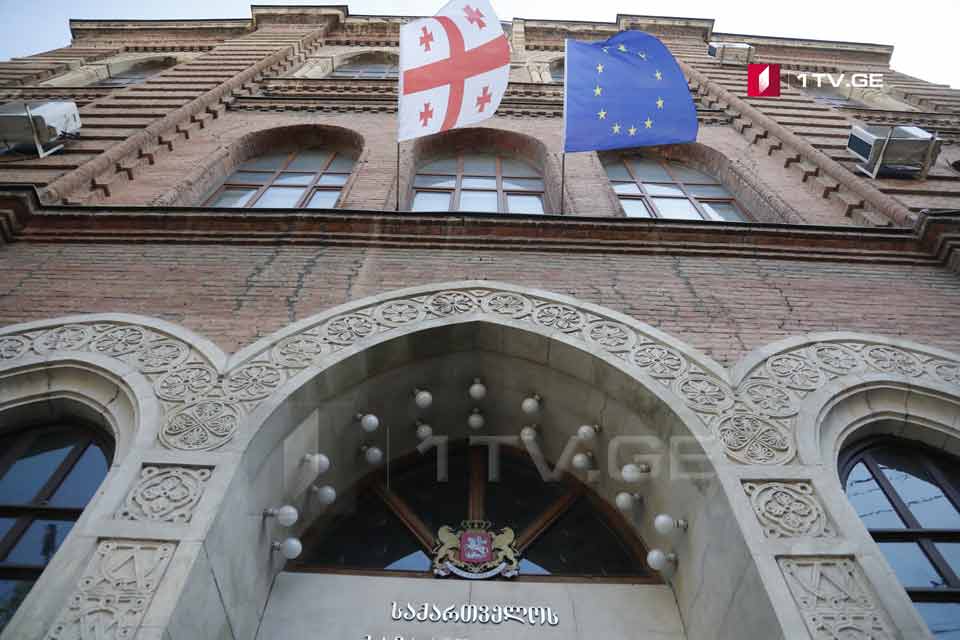 Foreign Ministry – Georgian government is grateful to US, its friends and partners for contributing to strengthening of Georgia's cyber security
Foreign Ministry of Georgia commented on charging the 6 Russian military officers by the US Justice Department for cyber attackers hacked into the software using destructive malware to black out thousands of computers in several countries including Georgia.
"We welcome the effort of our US partners to bring to justice those irresponsible persons for reckless attacks. The Georgian government is grateful to the US, its friends and partners for contributing to the strengthening of Georgia's cybersecurity.
The joint efforts of the international community are vital to overcome the threats posed by Russia to Georgia's sovereignty and territorial integrity, to destabilize the country, to weaken its institutions and democratic development," Foreign Ministry said in a statement.
Six Russian military officers have been charged in what the Justice Department says was a hacking scheme to attack several major foreign powers, former Soviet republics and subvert investigations into nefarious activities by the Kremlin.
"The defendants' and their co-conspirators caused damage and disruption to computer networks worldwide, including in France, Georgia, the Netherlands, Republic of Korea, Ukraine, the United Kingdom, and the United States," prosecutors said, as reported by CNN.