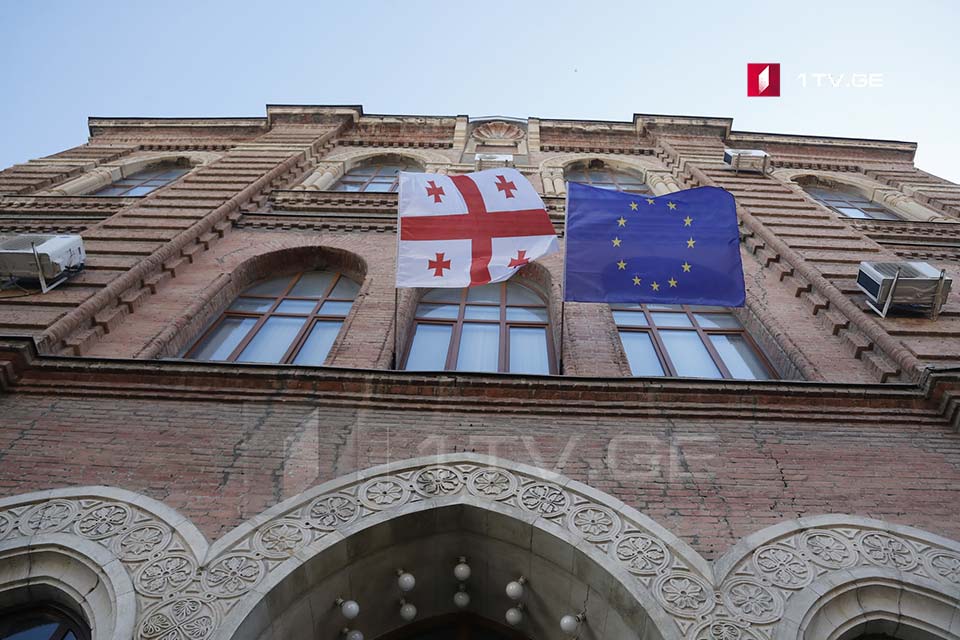 Foreign Ministry describes information released about military transits through Georgian air space as speculation
Foreign Ministry of Georgia described the information released about alleged military transits carried out through the Georgian air space as a speculation.
Based on the statement released by Foreign Ministry, Georgia keeps its air space closed for military flights and fulfils the internationally taken commitments regarding humanitarian flights.
"Such flights are carried out only through upon notification or supply of corresponding information," reads the statement.
The ministry further clarified that flights carried out through the Georgian air space are in full compliance with international norms and rules of the International Civil Aviation Organization (ICAO).