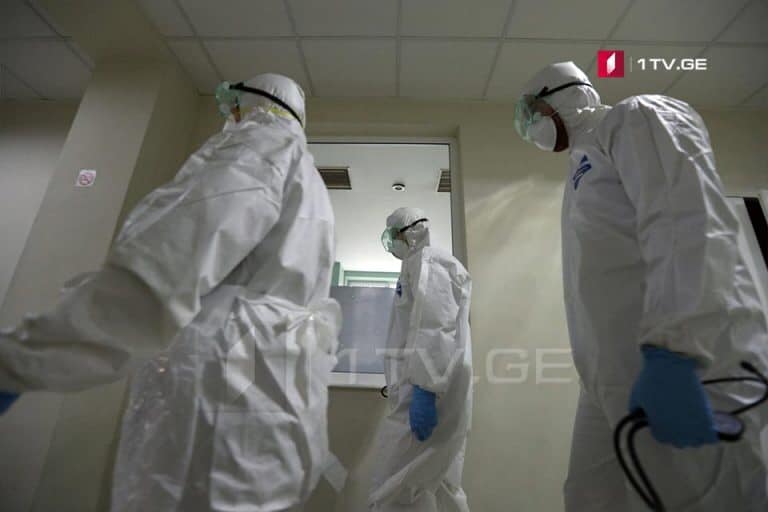 Five more cases of coronavirus confirmed in Georgia
Five more cases of novel coronavirus have been confirmed in Georgia.
The information is posted on a special website created by the Government of Georgia.
According to the website, there are 30 confirmed cases of coronavirus in the country, 418 people remain in quarantine and 54 remain in inpatient care under observation of doctors.