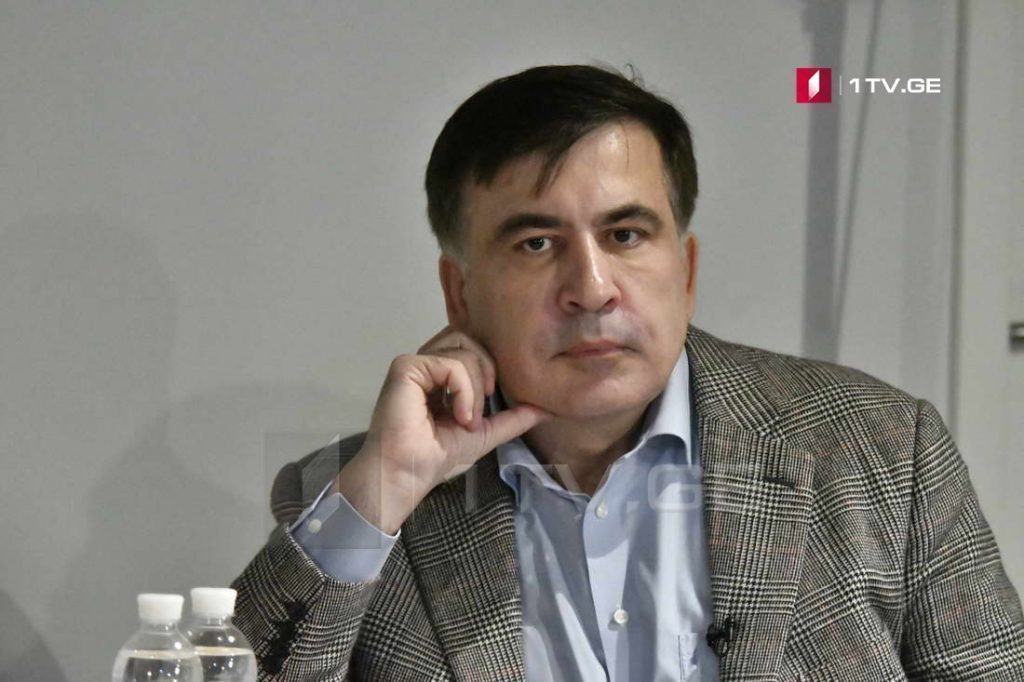 Ex-president Saakashvili plans to arrive in Georgia on October 2
Ex-President of Georgia Mikheil Saakashvili pledged to arrive in Tbilisi on October 2 to protect the Georgian people's free choice following the local elections and take part in the 'salvation' of the country.
In his video address on September 27, Saakashvili demonstrated a ticked he booked for the October 2 Kyiv-Tbilisi flight.
"Several days remain before the historic referendum. This is a unique case when the international community made an exception and decided to observe local polls. They said that these local elections are not an ordinary race but the implementation of European Commission President Charles Michel-brokered agreement," he said.
Mikheil Saakashvili called on everybody to go to the polls and vote for Georgia's future. Ex-president vowed he would stand with Georgian people to struggle for the country's rapid development, ending poverty, destruction and failure.