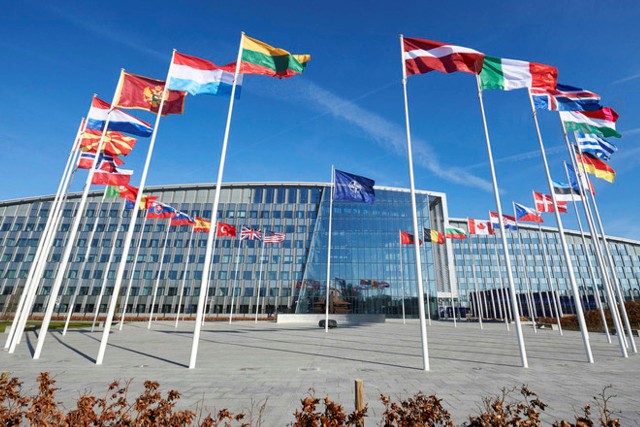 Der Spiegel – NATO preparing for second wave of coronavirus
The NATO is preparing for the second wave of coronavirus – German publication Der Spiegel reports.
As German journalists found out, an action plan is being worked out in NATO with which the alliance will guide in case of repeated pandemic.
According to the publication, elaboration of the plan was decided during the meeting of NATO Secretary-General Jens Stoltenberg with Ambassadors of the alliance's member states.