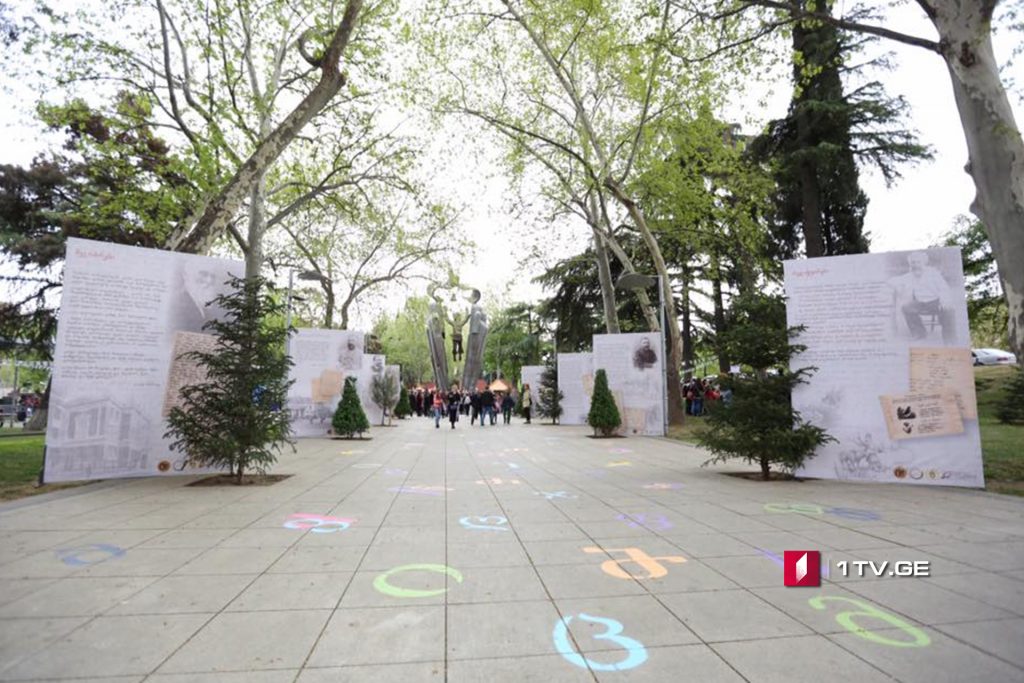 Day of Mother Language marked in Georgia
The Day of Mother Language is celebrated in Georgia today. The day is annually marked on April 14. The date dedicated to Mother Tongue was established due to 1978 events.
In connection with the date, Week of events is planned throughout the country. The Week will be opened at Tbilisi State University at 14:00 today. Various activities are planned including concerts and educational installations.
In 1978 new constitution adopted by Georgian Soviet Socialistic Republic deprived the Georgian language of state language status, the decision was followed by a large scale protest. Participants of the peaceful protest rally strongly demanded legitimacy of Georgian language as a mother tongue at the Rustaveli Avenue on April 14. As a result of the protest, the government was obliged to make a compromising step – the Georgian language was declared as the state language.