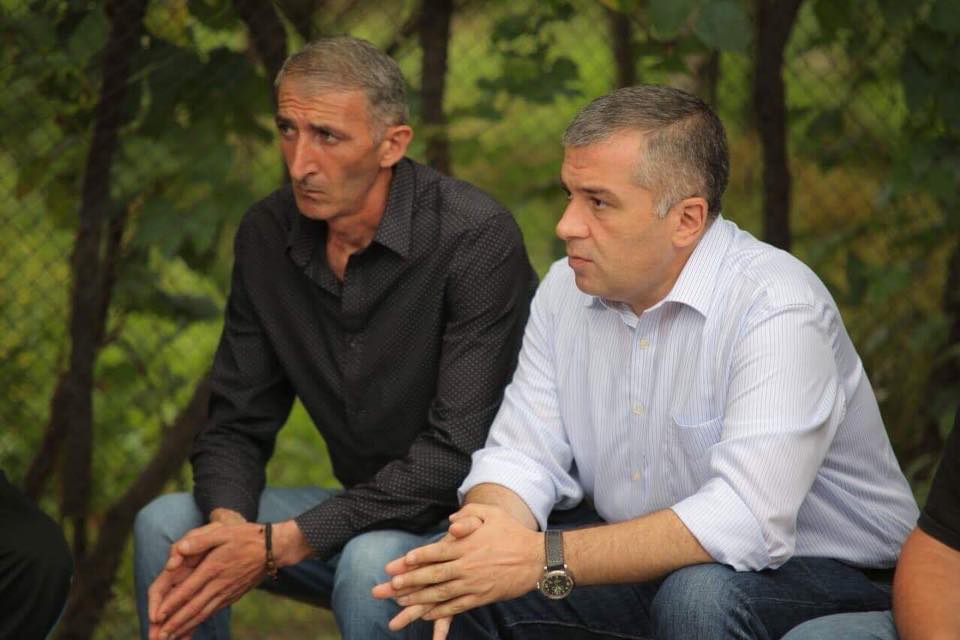 Davit Bakradze meets with war veterans in Ortasheni
Davit Bakradze, Presidential candidate of European Georgia Party met with war veterans in Ortasheni village, Gori district of Shida Kartli region and inquired about their problems.
Participants of military hostilities in Abkhazia, Tskhinvali and 2008 Russian aggression talked about inattentiveness on part of the government. They expressed sadness about small pensions and lifted social benefits.
Davit Bakradze introduced the veterans with his program and its priorities.