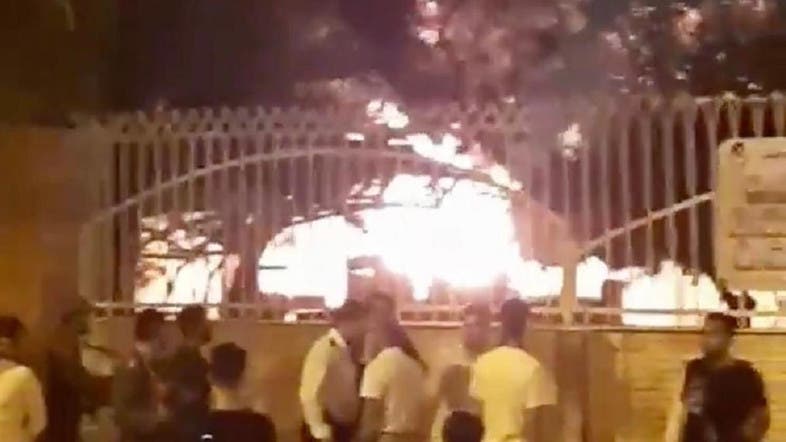 Clinic in Iran set fire, believed to be coronavirus quarantine
Protesters in Iran have set fire to Tohid Bandar Abbas Clinic where Coronavirus patients are being quarantined.
According to Iranian media reports, rumors spread that 10 infected people were transported from the city of Qom, the epicenter of the virus in Iran, to Towhid Clinic, based on social media posts.
However, the semi-official Fars News Agency referred to the claims of people being transferred to the southern Bandar Abbas city as "unfounded rumors" and that this information "angered" some residents who then set fire to the clinic.