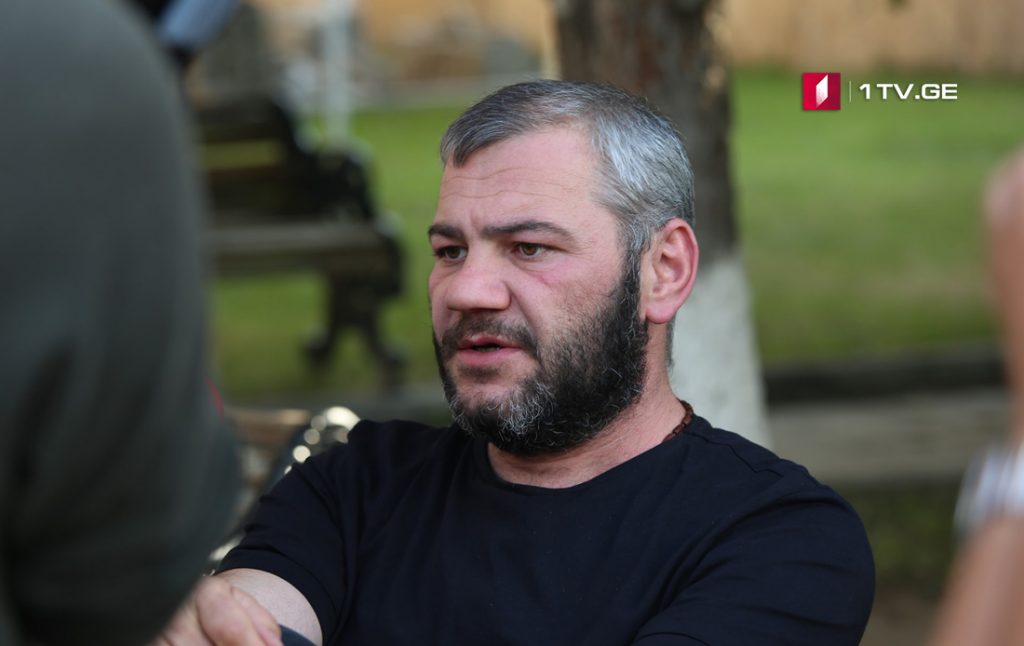 Zaza Saralidze holding meeting in Prosecutor's Office
Zaza Saralidze, father of Davit Saralidze, youth killed in Khorava Street murder case, a bloody conflict among school students that claimed lives of 2 juveniles on December 1, 2017, is holding a meeting at Chief Prosecutor's Office.
According to Nestan Londaridze, lawyer of the family, fulfilment of recommendations of the Parliamentary Interim Investigation Commission into Khorava Street Murder Case, will be raised during the meeting.
A representative of Prosecutor's Office and Public Defender Nino Lomjaria will attend the meeting. On July 3, Zaza Saralidze received promise that Ministry of Internal Affairs would have taken radical measures into the case.