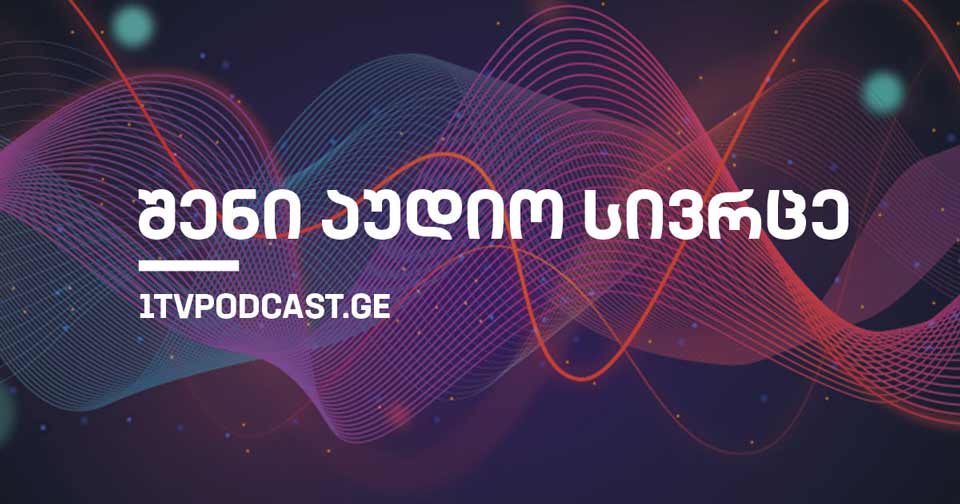 Your Audio Space, GPB launches new project
Georgian Public Broadcaster has launched a new project on Monday. The current trends in the global radio market and the EBU recommendations have served as the basis for creating Your Audio Space. 1tvpodcast.ge is already available on the web platform.
Your Audio Space is an ad-free media.
The young audience prefers the podcast, Director General of the Georgian Public Broadcaster, Tinatin Berdzenishvili, underlined. The podcasts produced by Georgian Radio aim at attracting this audience segment.
"The podcast series presents a very personal, slightly intimate audio space, where the user can individually choose what and when to listen. How does it differ from the radio? First of all, it allows you to create your playlist," Tinatin Berdzenishvili said.
The podcast platform is thematically divided. The audience can select and subscribe to the favorite channel or author.