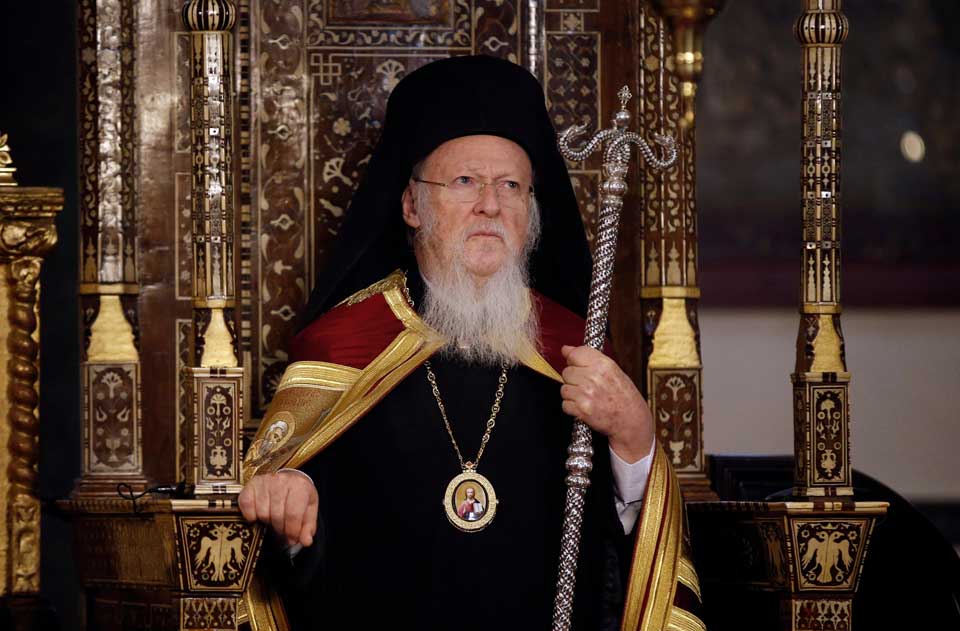 World Patriarch proclaims for Christmas in Georgian
The World Patriarch Bartholomew published his Christmas Epistle in different languages, including Georgian.
The Patriarchate of Georgia delivered the Georgian text of the Christmas Epistle. The World Patriarch said that the feast was different this year due to the global COVID-19 pandemic.
"The perilous pandemic has shattered much of what we have taken for granted, revealing the limits of the "titanism" of the contemporary "man-god" and demonstrating the power of solidarity," reads the Christmas Epistle.
Nevertheless, according to the World Patriarch, Christmas constitutes the entire divine-human life of the Church, where "Christ is constantly experienced as the One who was, is and will come."