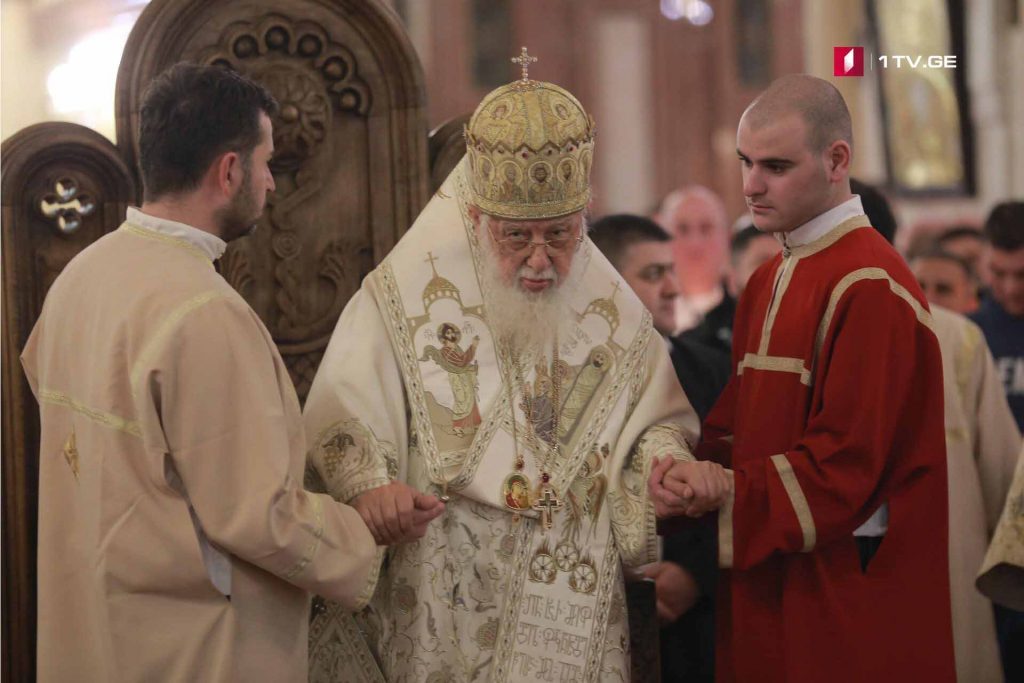 Patriarch: Drug policy should protect young people
It is necessary to develop the kind of drug policy that will protect young people and create negative attitude towards this hardest disease, – Catholicos-Patriarch of All Georgia, His Holiness and Beatitude Ilia II says in his Christmas Epistle.
The Patriarch draws attention to the problem of drug addiction and says that rehabilitation centers should be opened.
"In addition, rehabilitation centers should be built, children's awareness should be raised and other measures should be taken," – reads the Patriarch's Epistle.