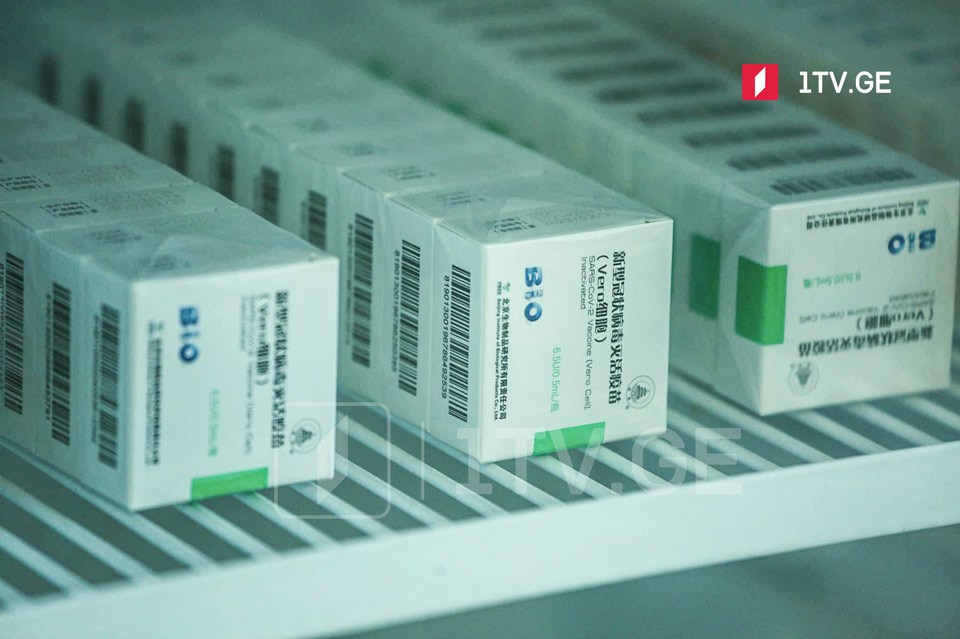 WHO to discuss Sinopharm vaccine authorization
The World Health Organization (WHO) technical group meeting will address the authorization of the Chinese Sinopharm Covid vaccine on May 7.
Amiran Gamkrelidze, Head of the National Center for Diseases Control and Public Health (NCDC), told journalists at the webinar that the WHO would consider the additional documentation submitted by the Chinese side.
Georgia kicked off immunization with Sinopharm Covid-19 vaccine jabs on May 4 before its approval by the World Health Organization. During three days, 3 941 people received Sinopharm jabs.