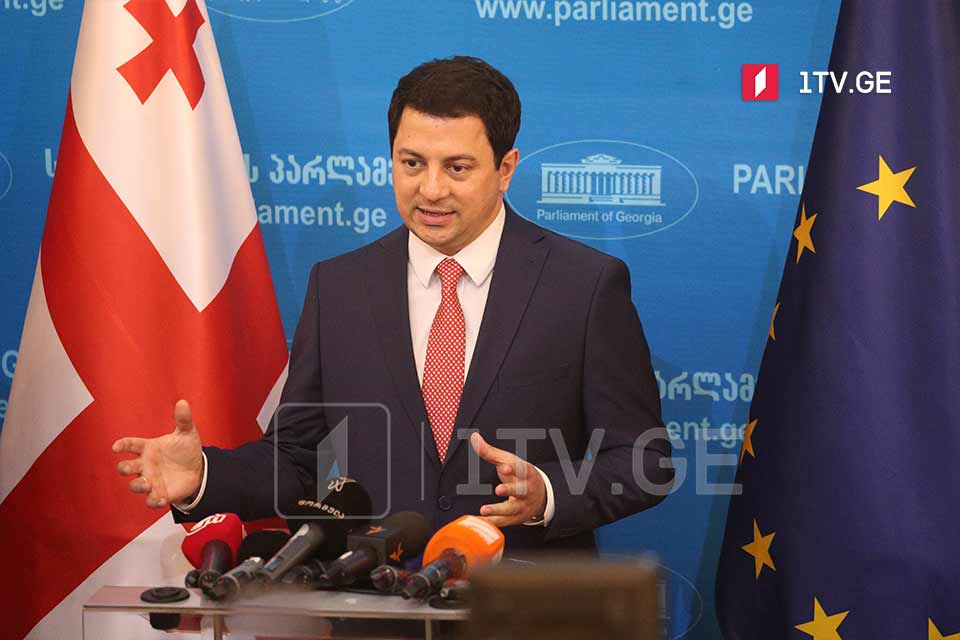 Vice Speaker: Recommendations of OSCE/ODIHR to be constructive
The conclusion and recommendations of the OSCE Office for Democratic Institutions and Human Rights (ODIHR) over the Georgian election reform are very constructive, said Archil Talakvadze, Vice Speaker of the Georgian parliament.
According to Talakvadze, the ruling Georgian Dream party will consider the recommendations.
"Our team takes great responsibility for the position of international partners and these conclusions will be discussed in the drafting process. The findings prove once again that the Georgian Dream introduced right initiatives as part of the bill, which is positively assessed and working recommendations are given. We will carefully consider them in the parliament," Archil Talakvadze said.
The Georgian parliament submitted the project of amendments to Election Code to the OSCE/ODIHR and the Venice Commission.
The OSCE/ODIHR published the conclusion. It says that any successful change made in election system should be based on three elements. 1. Legislation to be clear responding to all international commitments and standards; 2. Legislation to be passed through wide consensus and public consultations; 3. Taking political commitment for fulfillment of legislation.